A genetics showcase and field day for lamb producers organised by Farmers' Union of Wales Carmarthenshire county chairman Catherine Nakielny will take place at Gelli Aur College, near Llandeilo, on Tuesday September 10 from 1pm-4pm.
Dr Nakielny said the practical day will focus on genetic improvement and ram management and give producers the opportunity to learn about buying rams that are "fit for purpose", ram management to reduce production costs and using recorded rams to improve flock performance.
" The event will also give people the chance to meet some of the best ram breeders in a variety of breeds," added Dr Nakielny, an independent sheep consultant who helps run the 350-acre family upland sheep farm at Talley.
FUW Carmarthenshire branch staff will also be on site to promote the need for farmers to register their waste exemptions by the end of September.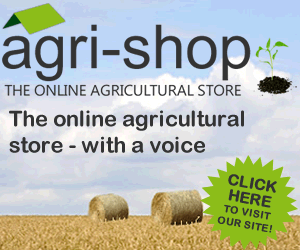 " We look forward to welcoming guest speakers from 'from fork to farm', hearing about technical advice on breeding and grassland management, demonstrations of ram MOTs and getting more information on grants and funding sources," said Dr Nakielny.
The event will also feature a technology corner including EID and farm Apps.
The event is free to attend and refreshments will be available on the day. For more information contact Dr Nakielny on 07875 521 324 or e-mail info@theramshop.co.uk
Comments
No comments posted yet. Be the first to post a comment