10-10-2013 15:03 PM
| News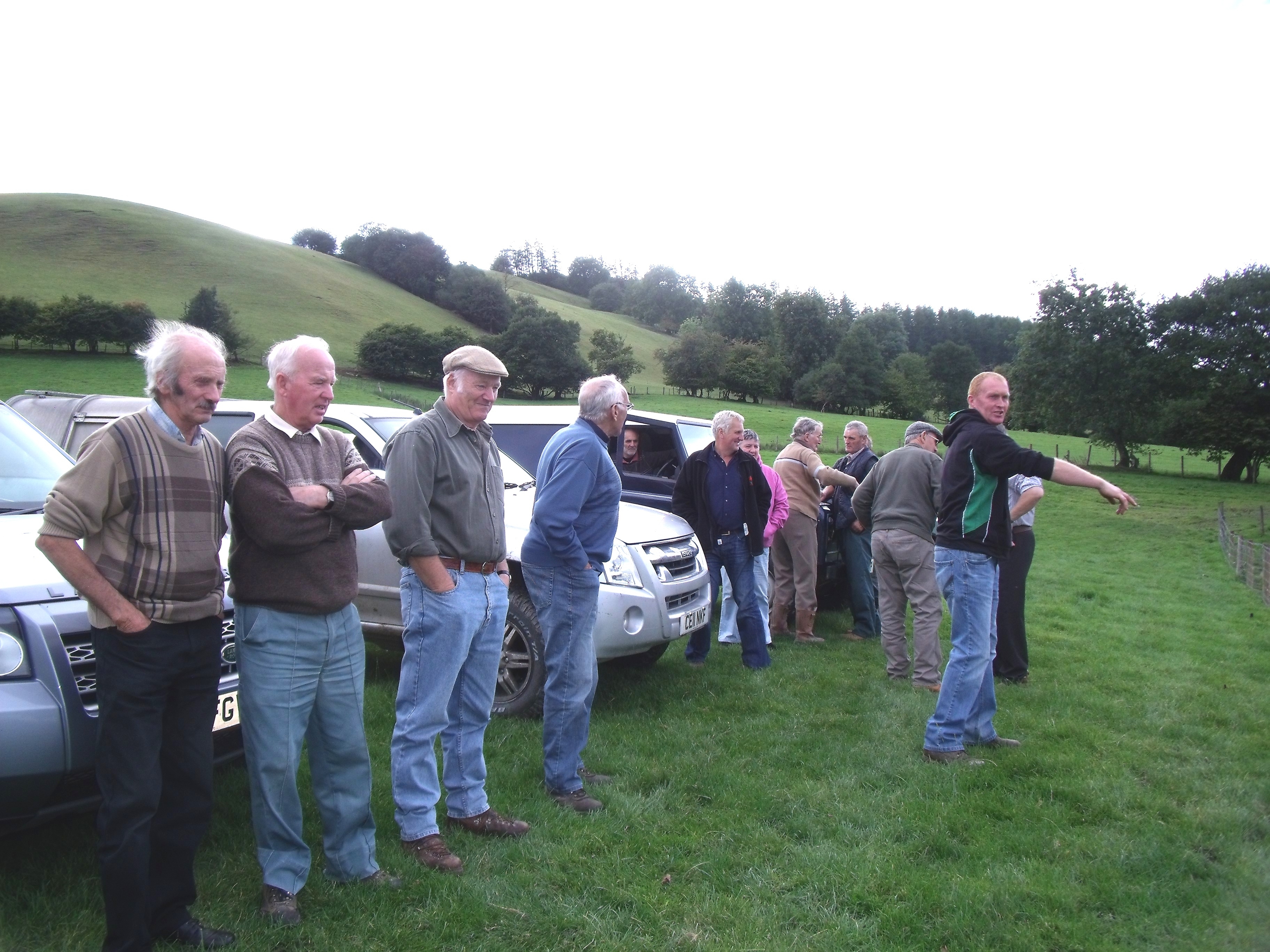 Alwyn Vaughan (furthest right) showing his farmland to visitors.
A large number of Farmers' Union of Wales officials and members recently visited "an excellent example of a family farm" in Montgomeryshire.
The farm walk at Maesmochnant, Llanrhaeadr Ym Mochnant, Oswestry, was hosted by the Vaughan family and FUW county chairman Alwyn Vaughan welcomed the union's deputy president Glyn Roberts, North Wales' finance and organisation committee special member Eifion Huws and national milk and dairy produce committee chairman Dei Davies to his farm.
At the beginning of the year the family completed work on a new 12-24 herring bone BouMatic milking parlour which now allows them to increase their Holstein Friesian dairy herd to 120.
Much of the work for the new parlour was carried out by Alwyn and his three sons Rhys, Iwan and Sion. Rhys worked alongside his father on the farm while Iwan is a dairy specialist for Wynnstay Farmers and Sion is a builder.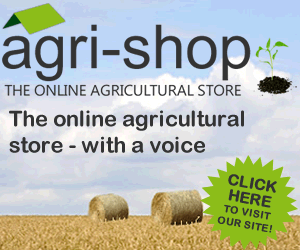 All calves were reared on the farm, Holstein Friesian heifers being reared as herd replacements while all other dairy and beef breeds were sold as clean beef or reared on a bull beef system and sold direct to the ABP Food Group.
The buildings were designed to be dual purpose as all cattle would be sold out by the end of the year to clear the buildings ready to house the breeding flock of 1,000 Welsh Mules and Texel x ewes before lambing.
An additional 70 acres had been bought recently adjoining the dairy farm and the family had undertaken a programme of re-seeding and hedgerow renovation work, coppicing hedgerow trees and double fencing.
This allows them to make more use of grass and grass silage with three cuts being taken this season and a further eight acres of maize silage being bought in from a neighbouring farm.
Approximately 90 ewes lamb in January and the remainder of the breeding flock including 100 ewe lambs are lambed between March and April.
Four-hundred mule ewes were kept on the hill and higher ground. The farm consists of 470 acres in a number of blocks which all lay within four miles of the main holding.
Mr Vaughan said Maesmochnant is a typical example of the Welsh Hafod y Hendre style of farming.
Mr Roberts thanked Mr and Mrs Vaughan for hosting a very interesting and enjoyable afternoon.
He said: "Maesmochnant is an excellent example of a family farm working at its full potential by producing good quality stock to produce good quality milk and good quality meat."
Comments
No comments posted yet. Be the first to post a comment