12-09-2013 12:20 PM
| News
The Farmers' Union of Wales today reiterated its reminder to farmers to ensure they take steps to protect all interests and rights on their land before the fast-approaching October 13 deadline for registration under the Land Registration Act 2002.
"Manorial rights, which can include sporting rights, access rights, the right to hold markets and fairs on the land, and potentially the most valuable mines and mineral rights are known as over-riding interests," said FUW land use and parliamentary committee chairman Gavin Williams.
"But the Land Registration Act 2002 states that all manorial rights must be registered by the 13th October 2013 so landowners must register their manorial rights with the Land Registry before this date to ensure protection.
"Under the Act, manorial rights will lose their 'overriding interest' status at midnight on October 12, 2013 meaning that all rights must be mentioned in a conveyance in order to bind the purchaser of the land.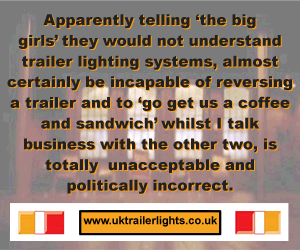 "If they have not already done so, landowners and owners of manorial rights need to take steps to ensure protection as some rights not considered valuable at the moment may become valuable in the future.
"For example, mineral rights, often forgotten in remote locations, can become interesting if, for example, a renewable energy project such as fracking or a wind farm is proposed.
"The change in the law means that land buyers will know that they do actually own what is below their feet but it could mean others losing potentially valuable rights they once held."
Comments
No comments posted yet. Be the first to post a comment