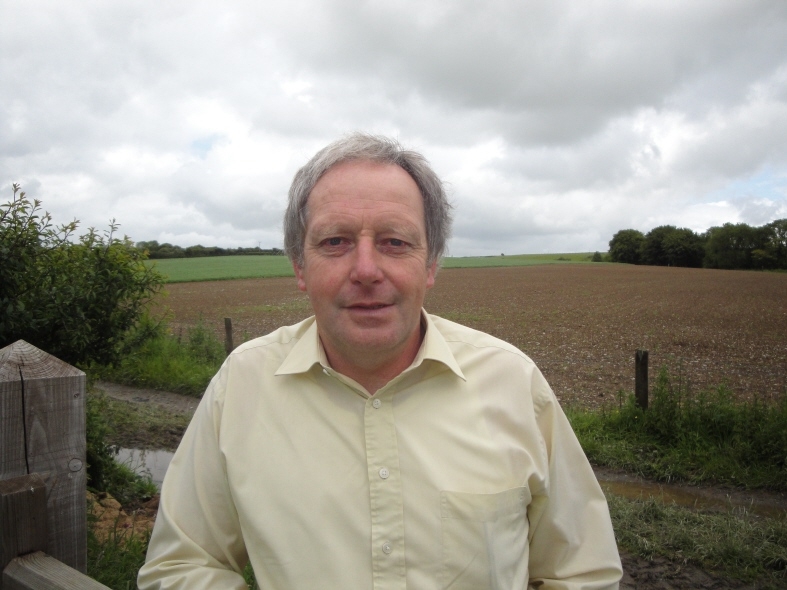 Brian Thomas
The Farmers' Union of Wales has welcomed Hybu Cig Cymru's (HCC) decision to conduct a review into the future of the beef industry in Wales - and has reiterated its call for supermarkets to bolster support for the Welsh beef industry.
FUW vice president Brian Thomas, who farms pedigree beef shorthorns in north Pembrokeshire, said he had been inundated by phone calls from beef farmers regarding the current low prices and a fall in Welsh slaughterhouse throughputs caused by cheap imports.
"There is real concern out there with receipts for steers down between £170 and £200 a head, and this is having a major impact on farmer confidence. Without confidence the reinvestment needed to ensure the long-term viability of the industry will fall away.
"Farmers have also been unable to book cattle into slaughterhouses due to the fall in throughput caused by cheap imports, and this leads to an increase in losses as animals have to be kept for longer and may pass prime condition."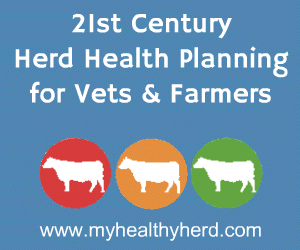 Mr Thomas said the fall in prices and throughput was adding to existing worries over the fall in single payment receipts.
"Many beef farmers will be hit hard by the movement to a flat-rate payment system and the decision to transfer 15 per cent of the single payment budget to Pillar 2.
"The review instigated by HCC's Board of Directors is extremely timely and welcome, and it is imperative that the findings are used to ensure the Welsh Government acts on its commitment to using Pillar 2 funds to improve farm profitability."
Comments
No comments posted yet. Be the first to post a comment