10-10-2013 13:46 PM
| News
A plea by natural resources minister Alun Davies to local authorities to introduce a voluntary ban on the release of sky lanterns and helium balloons was welcomed by the Farmers' Union of Wales today.
"The FUW is deeply concerned over the considerable dangers posed by sky lanterns and has regularly called for an outright ban on their manufacture and sale and for their release to be made illegal," said FUW land use and parliamentary committee chairman Gavin Williams.
Earlier this year the FUW criticised the UK government's decision not to ban sky lanterns despite widespread risks identified by the farming industry. In July a huge blaze at a plastic recycling factory on the outskirts of Birmingham was blamed upon a sky lantern setting fire to 100,000 tonnes of recycling material.
"We welcome the minister's decision to encourage local authorities to ban sky lanterns on a voluntary level, given that the national government has so far failed to act regarding this matter.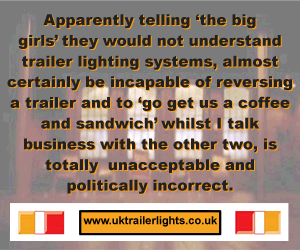 "The risk of livestock ingesting parts of sky lanterns and the fire risk they represent are a huge concern, and we have asked members to continue to report incidents to their county branches so that evidence of their effects can continue to be collected."
Comments
No comments posted yet. Be the first to post a comment