02-10-2012 11:32 AM
| News
An increase in the number of days farmers can make use of subsidised Farming Connect business and technical support services was welcomed by the Farmers' Union of Wales today.
Gavin Williams, recently re-elected chairman of the union's land use and parliamentary committee, said: "Eligible farmers registered with Farming Connect can now take advantage of up to eight days of business and technical support, which is to be welcomed."
The change will take effect for all applications received after October 1 2012.
"Previously farmers could apply for only five days of support for all categories of the Whole Farm Plan, plus an additional three days for support connected with diversification only, so the increase in the number of days available is great news," added Mr Williams, who runs a flock of 200 Lleyn sheep on his Anglesey farm.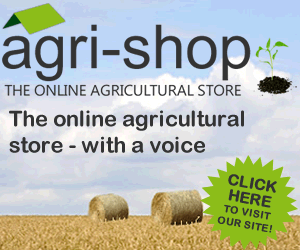 The Farming Connect programme, which was first launched in 2001, has helped farmers and their families to run their business more efficiently. It is financed as part of the Rural Development Plan (RDP) for Wales 2007-2013 through the European Agricultural Fund for Rural Development and the Welsh Assembly Government.
"We would encourage all farmers to consider utilising the extended number of days available. The upcoming CAP reform means there is a lot of uncertainty out there so maximising the opportunities available under Farming Connect, such as the one-to-one business and technical support, should be considered," said Mr Williams.
Comments
No comments posted yet. Be the first to post a comment