04-08-2014 11:49 AM
| News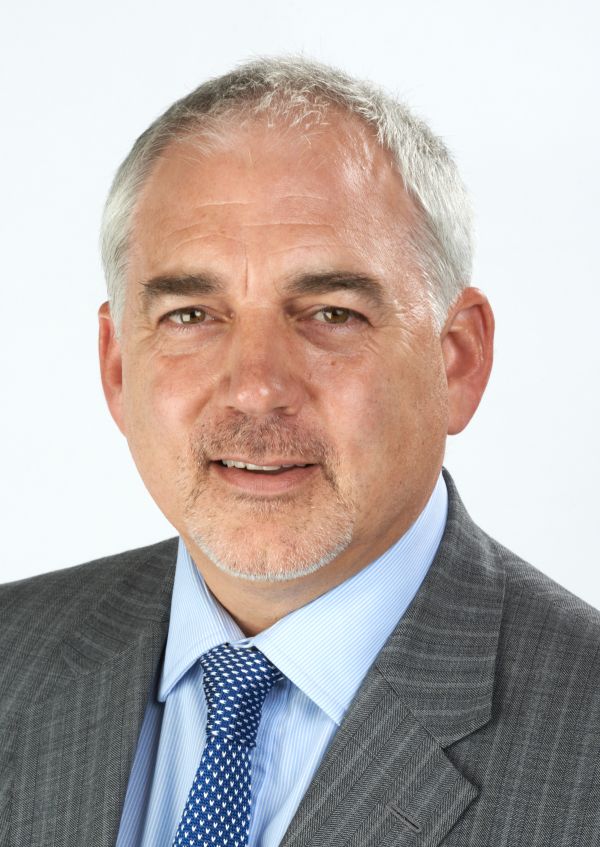 Andy Woodward
The chief executive of Farm Stay says that the company's new website will boost tourism and deliver many benefits for the rural economy.
Andy Woodward said a huge emphasis has been placed on suggesting local activities and nearby tourist attractions for guests to encourage them to use farm accommodation as their gateway to the countryside.
Visitors to www.farmstay.co.uk can now search by date or location for events taking place across the country before booking a high-quality bed and breakfast, self-catering cottage or campsite from one of the accommodation cooperative's members.
"The new website provides inspiration for lots of different holidays that people can experience when staying in any one of our 1,000 members' accommodation, whether it's farm tours, food and drink experiences or even holidays where you can take your horse with you," Mr Woodward said.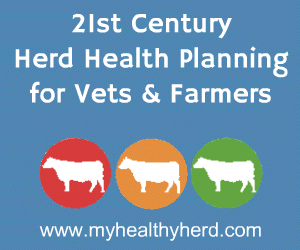 "Of course we want people to stay on a farm but we also want them to get out and experience everything that the countryside has to offer while they're there."
Inviting guests to visit a working farm during the harvest season and giving people the opportunity to see lambs being born during their stay will also form part of the website's seasonal offering throughout the year. Walkers, bird watchers and foragers are also being offered search results with properties that suit their hobbies and real-time availability for booking.
Mr Woodward added that demonstrating accessibility is also a key part of the new website design.
"The nature of many recent farm conversions from single storey buildings make access far easier and ideal to support families with special needs, while still being at the heart of the countryside," he said.
Part of the new website was funded by a Rural Economy Grant from the Department for Environment, Food and Rural Affairs (Defra).
"We are de
light
ed that Defra understands the importance of rural tourism," Mr Woodward added. "The grant has enabled us to produce a fantastic online tool, the benefits of which we are sure will be felt in the rural tourism community."
Comments
No comments posted yet. Be the first to post a comment