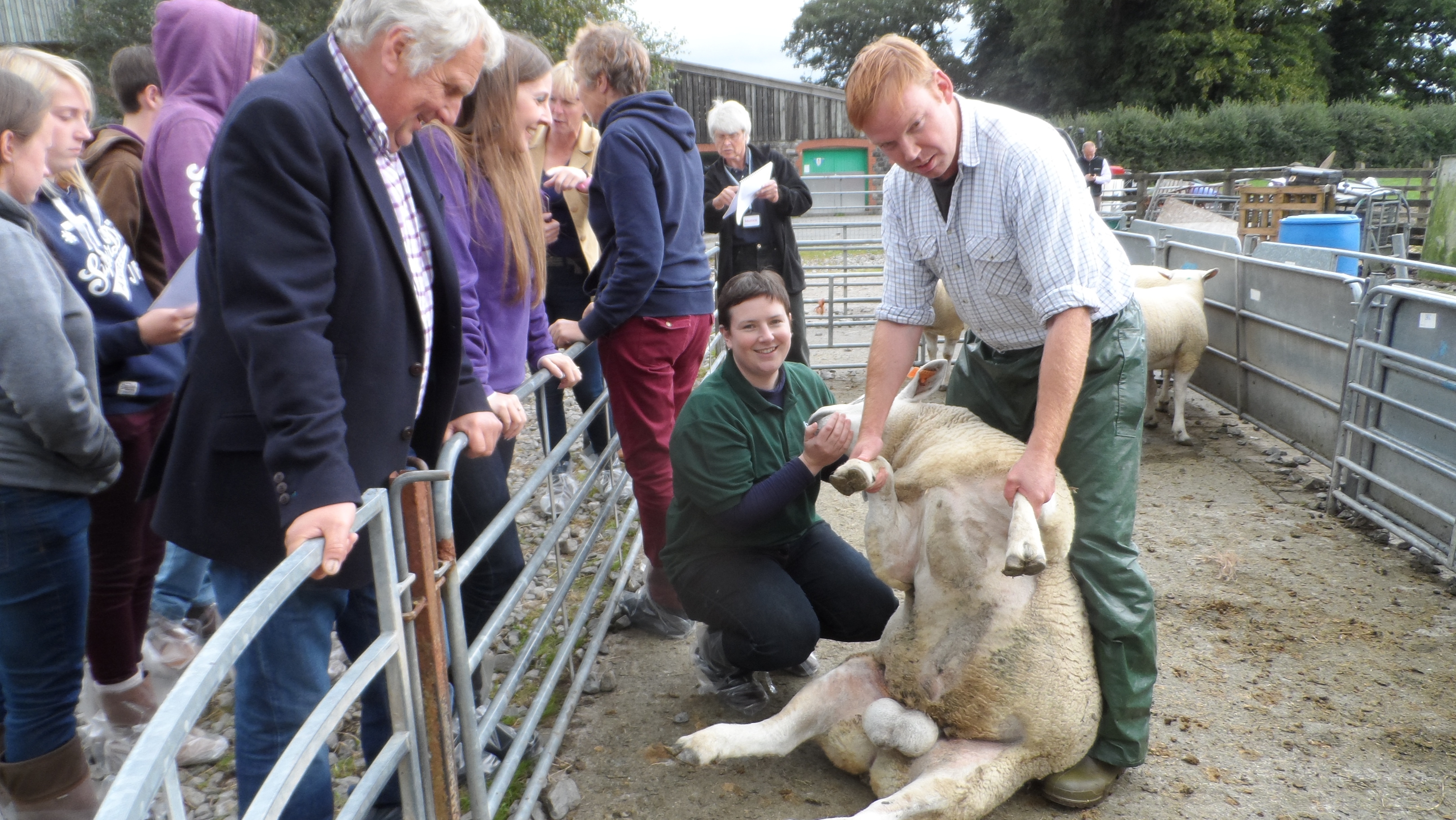 RAM MOT: Dr Nakielny examines a Texel ram with the help of British Veterinary Association vet Neil Paton.
A genetics showcase and field day for lamb producers organised by Farmers' Union of Wales Carmarthenshire county chairman Catherine Nakielny at Gelli Aur College, near Llandeilo, highlighted the importance of buying rams that are "fit for purpose".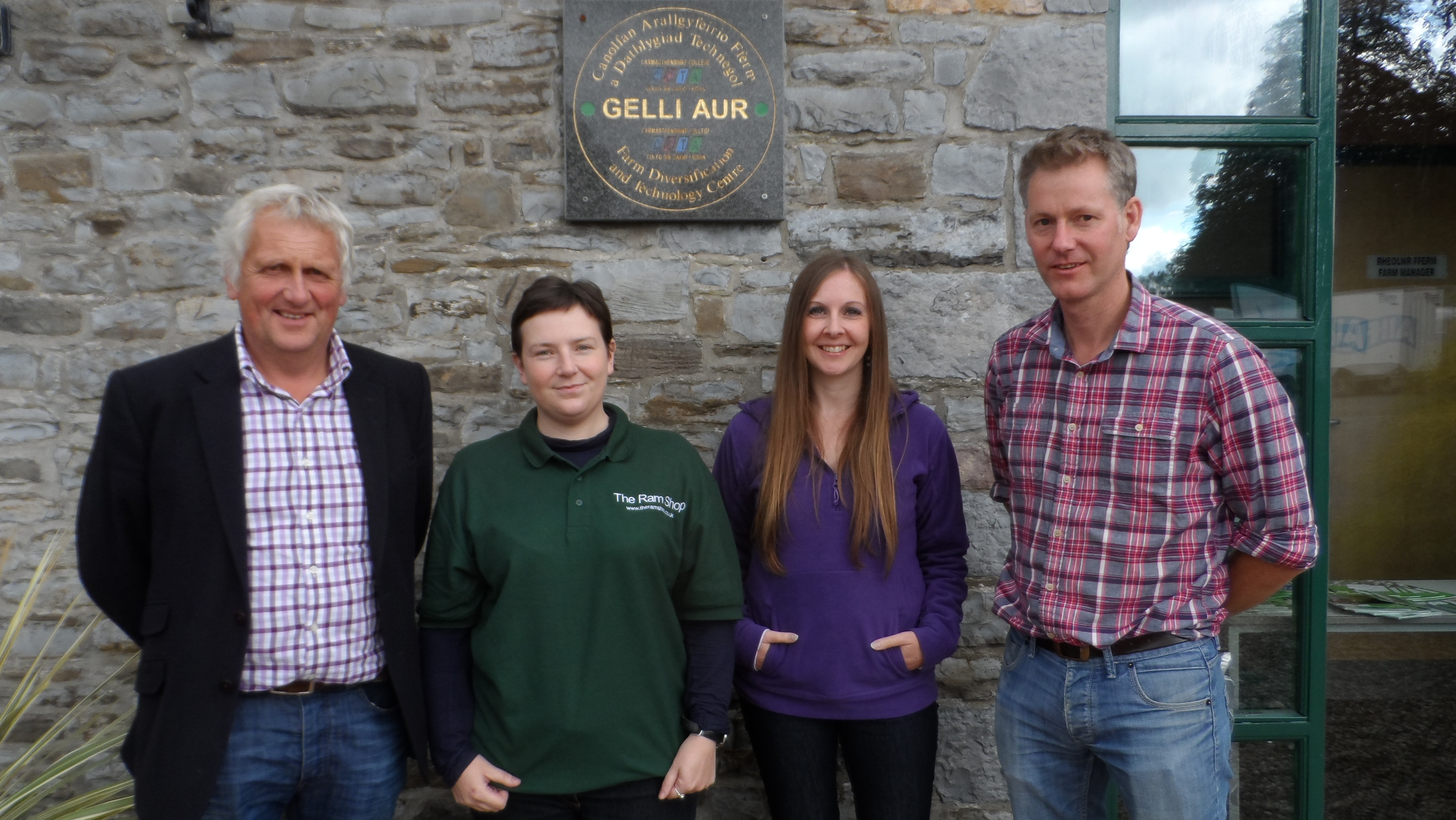 EXCELLENT EVENT: From left, Glyn Roberts, Dr Nakielny, FUW senior policy officer Hazel Wright and Gelli Aur College lecturer Mark Needham.
The practical day focused on genetic improvement and ram management and gave producers and Gelli Aur College students the opportunity to learn to watch out for when buying rams, ram management to reduce production costs and using recorded rams to improve flock performance.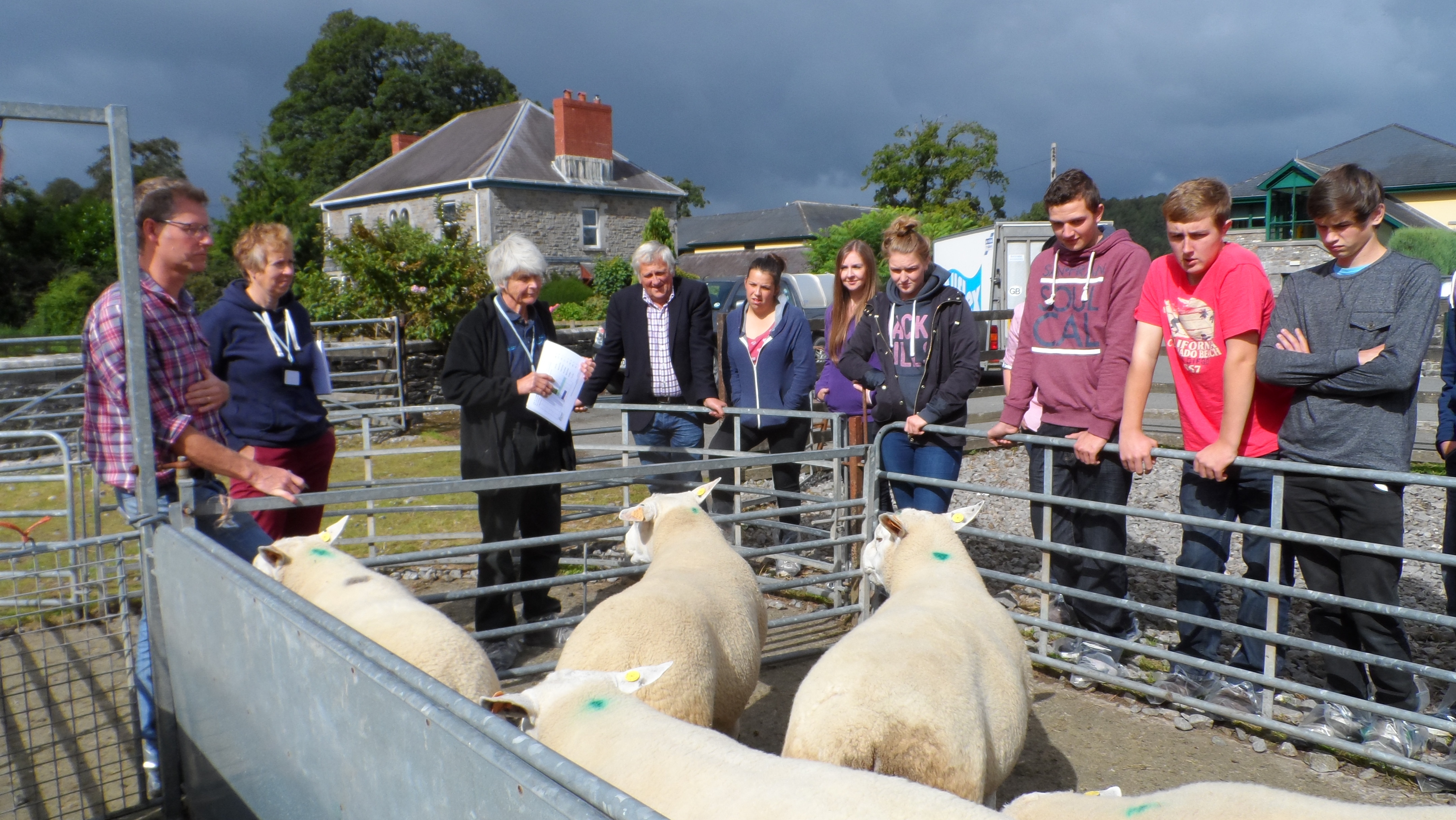 SHOWING INTEREST: First year Gelli Aur College students learn about performance recording for rams at the genetics showcase and field day.
"Constant pressure on production costs means that maximising output whilst controlling costs will become increasingly important in the future," said Dr Nakielny, FUW's Carmarthenshire county chairman.
"A lot of my focus working within the sheep sector involves looking for marginal gains - relatively small reductions in overall production costs which add up to significantly more profitable lamb production. Rams are a good example of this.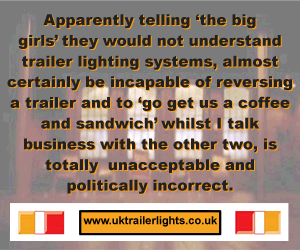 "Using performance recorded rams have been shown in trials to improve margins by £3 per lamb whilst the purchase of 'fit for purpose' rams will reduce costs by over £2 per lamb. For a 40kg lamb this equates to a reduction in production costs of over 12p per kg," added Dr Nakielny.
FUW deputy president Glyn Roberts, who attended the event, said: "It was great to see so many young people there showing an interest in best practise for ram selection.
"The demonstrations of ram MOTs were very useful for farmers and students alike and I would like to congratulate Catherine on organising such an excellent event."
Students and farmers had the chance to meet some of the best ram breeders in a variety of breeds and hear from a variety of guest speakers about technical advice on breeding, what retailers look for in lamb products and what grants and funding sources are available for the industry.
There are a number of ram breeders who have embraced performance recording and who manage their rams in such a way that they can serve over 70 ewes per year and last three or more seasons.
To help commercial ram buyers identify these breeders Dr Nakielny has developed a new service - The Ram Shop - which lists these progressive ram producers across a number of breeds.
"I would like to thank all who attended the event and of course Gelli Aur College for hosting the day," added Dr Nakielny, an independent sheep consultant who helps run the 350-acre family upland sheep farm at Talley, Carmarthenshire.
Comments