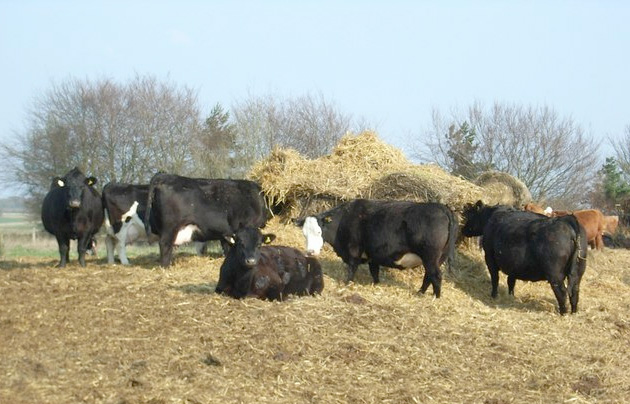 Montgomeryshire farmers have expressed their disappointment and despair at a Welsh Government decision to look at introducing a system of tabular valuations when compensating cattle keepers for animals slaughtered as a result of testing positive for bovine TB.
Local farmers discussed this matter at an NFU Cymru meeting last week and this week have met with Assembly Member Russell George to voice their concerns.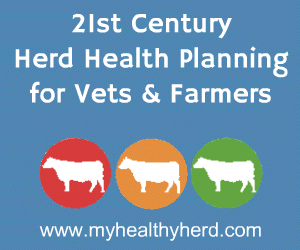 Montgomeryshire NFU Cymru County Chairman, Jonathan Wilkinson said, "The consultation looks at moving from the current system whereby animals are valued individually, to a system whereby the value of an animal is determined by reference to a table pre-populated with GB livestock market sales data.
"We are staunchly against this proposed move away from the current system. Moving to a crude and imprecise system of tabular valuations will mean that poor quality animals are overvalued, whilst good quality animals are undervalued. We do not believe that the 51 different categories of animals that the Welsh Government propose to have in the valuation table will ever truly reflect the diverse values of different animals. These vary enormously according to breed, age, sex, bloodline/pedigree status, seasonality and organic status. Neither will they be able to take in to account geographical differences in prices that do arise.
"I am also deeply concerned that there does not appear to be any mechanism for appealing against the assignment of an animal to a particular category in the valuation table for the purposes of determining the amount of compensation.
"I met with Russell George AM earlier this week to outline our concerns and I hope that he and his party will agree that these proposed changes are unfair and wholly inappropriate. NFU Cymru will be meeting with Russell again in the coming weeks and taking him to some farms affected by bovine TB so that he can see for himself the true and decimating impact this disease has on a farming business and how this proposal will simply make things even worse."
Comments
No comments posted yet. Be the first to post a comment