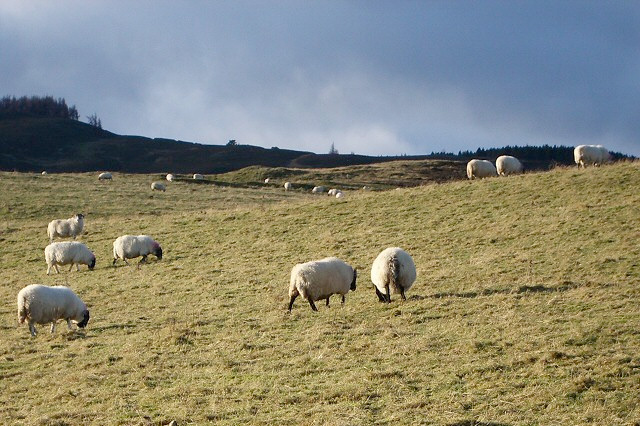 Statements from Europe indicating that Scottish farmers will be denied greater coupling options under new CAP arrangements have left them 'angered and disappointed', according to the NFU.
As part of the CAP reform deal agreed last summer, Europe would limit coupled support in Scotland to a maximum of eight per cent of Scotland's direct payments ceiling.
The Union had argued that basing the percentage of funding that could be used for coupling in Scotland on the UK ceiling would give Scotland greater flexibility.
Such an approach could deliver up to five per cent additional coupling that could be used to address the difficulty of delivering a flat rate basic area payment across Scotland's huge rough grazing region.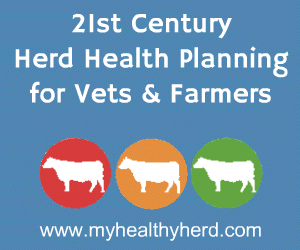 In November 2013, Defra Secretary of State Owen Paterson opened the door to Scotland using more of the UK ceiling to create greater headroom for the coupled envelope.
Statements made in February following a meeting between EU Commissioner Ciolos and Scottish and UK ministers led NFUS to believe that Europe would accept this approach.
That agreement appears to be in jeopardy and the Union is keen to get sight of a letter apparently sent by Commissioner Ciolos to UK and Scottish ministers informing them of his change of mind.
NFU Scotland President Nigel Miller said: "We are deeply disappointed over this sequence of events where decisions apparently taken one day are revoked the next. We are totally exasperated by the inability of the EU Commission and our politicians to deliver what was a simple concept.
"During the early stages of negotiations, when Commissioner Ciolos visited Scotland, the ceiling for coupled support was high on the agenda. At that point, he indicated that negotiating this point was unnecessary as Scottish producers could make use of the UK ceiling.
"Clearly that message was reiterated to Defra Minister George Eustice and Cabinet Secretary Richard Lochhead in person in recent weeks. For that option to apparently be rolled back by Commissioner Ciolos at this late stage in the CAP reform process is beyond belief.
"We had been led to believe that additional coupling was now an agreed part of the reform and moving the goalposts at this stage is unacceptable to the many Scottish farmers who are directly affected.
"If a top-up to our coupling options is ruled out, it significantly constrains the room for manoeuvre and flexibility for delivering support within our rough grazing areas.
"As it stands, the European agreement on CAP will have failed to deliver vital convergence funding to Scotland, and also left us without the necessary targeting options to provide appropriate levels of support to Scottish farmers in fragile areas.
"For most member states, with satisfactory budgets, securing this level of flexibility isn't an issue – but for Scotland it is.
"We have formally requested a copy of the letter that has apparently been sent to UK and Scottish ministers on the matter. We have a request in for an immediate, formal meeting with the Commission and will clear diaries to make that happen. Previously planned engagements with Richard Lochhead and Owen Paterson also take on greater importance now."
Comments
No comments posted yet. Be the first to post a comment