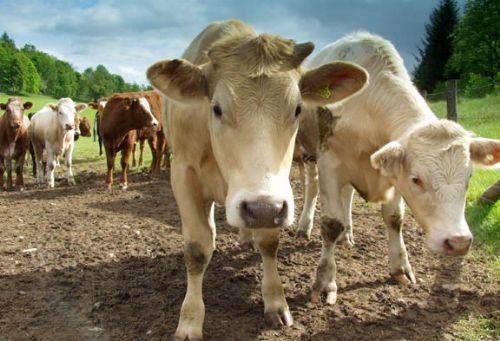 While the world battles with economic uncertainty and austerity, Britain's farmers are enjoying a boom in business with the sector growing 25% last year.
Farmers selling produce overseas now accounts for the fourth largest export market in the United Kingdom.
NFU President Peter Kendall said that farming had seen a huge change in its fortunes in the past decade moving from a market seen as being in terminal decline, with food positioned as something that could be replaced easily by imports, to one that is now delivering for Britain.
"I do want to acknowledge what a tremendous turn around we have seen, certainly in the past ten years" he said.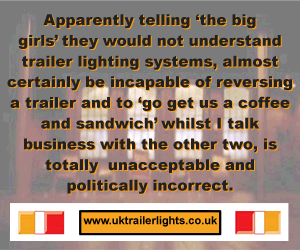 "The NFU has re-stated and, over time, re-established the case for our productive farming industry. No-one now seriously doubts the need for this country to have an efficient, productive, environmentally-conscious British farming sector, or the value that it, and we as farmers and growers, can deliver on all fronts."
The news comes as a new campaign aimed at encouraging consumers to buy British produce has been launched.
Peter Kendall said he wanted to ensure policies are in place to see the UK becoming more self-sufficient in the produce sector by protecting its own food supply.
"As this report details, farming is now expected to deliver and not just on fresh, quality, affordable food but also in providing cleaner, green energy and exciting and dynamic careers for our young people, while not forgetting the other staples of British farming; world-leading standards of animal welfare and environmental enhancement and protection" he added.
The NFU is promoting the campaign by launching a farm-themed boat trip on the River Thames at Tower Bridge before meeting MPs in the House of Commons.
Comments
No comments posted yet. Be the first to post a comment