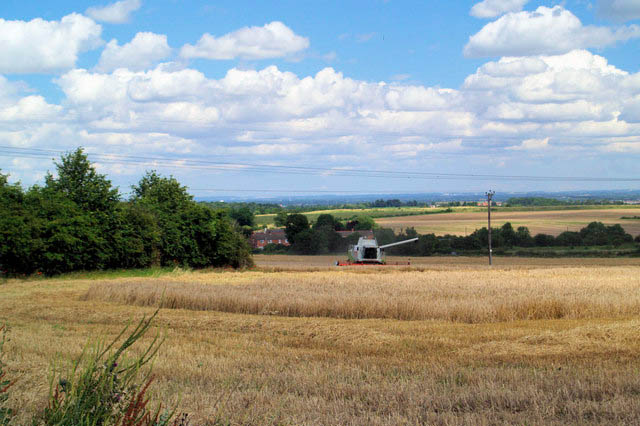 Farmers are being urged to take part in a consultation on how the Common Agricultural Policy (CAP) should shape the future of farming and the rural economy in England.
The new EU rules set the framework for how Common Agricultural Policy funding may be spent, but the UK government successfully pressed the Commission to agree that each country within the UK may make choices on how the CAP is implemented from 2015.
Defra is now seeking views on how the CAP should be implemented in England in order to deliver value for money for the public.
Andrew Heskin, a partner in Moore Thompson's Farming Sector team, said: "Defra wants to hear from farmers and growers in the area on how they think the new system should be designed to avoid the significant fines charged to taxpayers under the current CAP.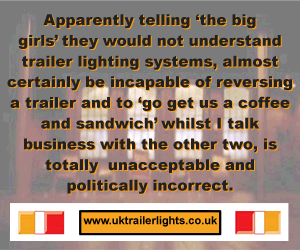 "Consultation responses will also shape the future of the CAP in England, particularly with regard to transferring up to 15 % from the budget for payments made directly to farmers, to payments to improve the environment and projects to improve farm competitiveness and boost economic growth."
Farming Minister George Eustice said: "The UK ensured that we have choices in how we implement the Common Agricultural Policy, rather than having to work with a one-size-fits-all approach from the European Commission.
"This gives us the flexibility to target funding in ways that will deliver real benefits to the environment, boost the competitiveness of our farming industry and grow the rural economy. It's vital that the new system is designed with the input of the people whose lives it will affect. That's why it's so important that people give us their views on how we can best achieve this."
The consultation is wide ranging in its scope and will look at areas such as; growing the rural economy, improving farm competitiveness, protecting the natural environment and protecting pollinators.
Heskin said: "This is a great opportunity for our farmers and growers to shape the future of the CAP, which is crucial in supporting their livelihoods.
"I would urge them to send their views to Defra about how the new system should be implemented to best ensure a fair and competitive market place."
Being at the heart of the Fens, Moore Thompson has always provided specialist accountancy advice to agricultural and horticultural businesses with an agricultural team that knows the farming business inside and out.
Comments
No comments posted yet. Be the first to post a comment