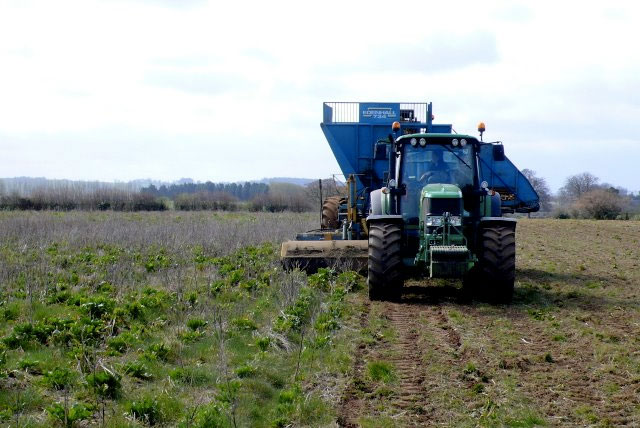 Farmers from the North East met with MSPs at the Scottish Parliament to raise their serious concerns over the possible threat of an immediate introduction of the area payment as the reformed CAP is implemented next year.
As has been the long-standing position of NFU Scotland there needs to be a transition to the area payment scheme, something that has been stressed many times by the Union to Cabinet Secretary Richard Lochhead and his officials.
Today, NFU Scotland regional board members from the North East, Regional Manager Lorna Paterson and Parliamentary Officer Clare Slipper were in Parliament to meet with MSPs Alex Fergusson, Alex Johnstone, Tavish Scott, and Alison McInnes.
Following the meeting, all the politicians agreed to write to Mr Lochhead asking for action on getting the transition right and a solution to split the Rough Grazing Region, as has previously been put forward by NFU Scotland.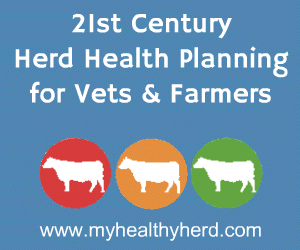 As well as speaking to the MSPs the group also presented a number of letters from concerned agricultural businesses in the area involved in the supply trade. They share the concerns that such a move will undoubtedly affect farmers, but it will also have a huge knock-on effect on the local supply trade including auctioneers, abattoirs and
machinery
businesses.
This will result in many jobs being lost and economic activity in rural areas decreasing with the choices available for farming businesses in rural Scotland diminishing.
It is in no one's interest to lose these businesses at a time when the Scottish Government sees the food and drink sector as one of its potential leaders in exports. Such a short sighted policy of implementing CAP in a single step reduces rural activity and risks Scotland not achieving its ambitious food and drink export targets.
NFU Scotland's Regional Board chairman for the North East, Roddy Catto said: "Today's meeting was very positive and I was pleased with the level of support from the politicians involved and the interest they were showing.
"Whilst we realise that this intervention will come very late in the day for Mr Lochhead's implementation decision, it is essential that we get the finer points right; in particular about the transition period for the implementation of CAP as well as RGR to create better targeting of support.
"I am pleased that they will write a letter to the Cabinet Secretary backing our feelings and stressing the importance of our points. We really appreciated them coming along to meet us.
"Overall is was a great meeting and very worthwhile for us to travel down to Edinburgh for and it gave us the ideal chance to state our case to the politicians.
"The decisions to be taken on how the CAP is implemented in Scotland are important not just for farmers but for everyone in the food and drinks industry. There are massive opportunities for the food and drink sector but only if we get the architecture of the CAP correct."
Comments
No comments posted yet. Be the first to post a comment