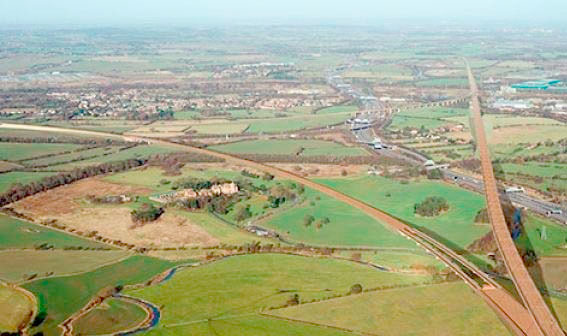 Farmers who'll be impacted by the proposed HS2 have visited Kent to see how the country's first high speed rail line has affected farm business.
A group of 20 NFU members, who all farm along the planned Phase One and Phase Two routes of HS2, were taken to see Ashford Cattle market which was relocated due to HS1, as well as different bridges, noise barriers, cut and cover tunnel and the tunnel entrance at Blue Bell Hill to the North Downs.
The visit specifically included speaking with local farmers whose farms were directly affected by the construction of HS1.
NFU head of policy Andrew Clark said: "It's pleasing that the NFU could use its network to put on this important visit for affected members who were able to see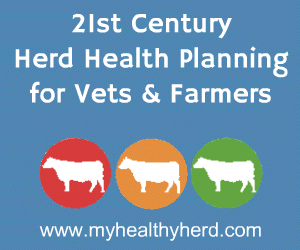 how HS1 fits into the surrounding countryside. Talking to the local farmers proved invaluable as our members were able to hear how they coped with construction and have now moved on since the rail line opened.
"Most of them now realise that there can be
light
at the end of the tunnel, although that tunnel is a very long one and it's the uncertainty that lies ahead, possibly for several years, that is daunting and disruptive."
Comments
No comments posted yet. Be the first to post a comment