Farmers are keen to make use of proposed changes that would allow them to turn farm buildings into residential ones without the need for a planning application, according to a new survey.
The survey found that one in four farmers in England would be interested in using new rules on residential conversions proposed by Government and have at least one suitable building.
These views are reflected in the NFU's response to a Government consultation on the issue, which supports the proposals but calls for some changes. These include the importance of ensuring the tax rules don't disadvantage farmers, flexibility so that at least some listed buildings are eligible for conversion, and for provision within the rules to protect tenanted farm businesses from undue interference.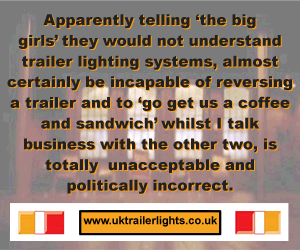 NFU chief rural affairs adviser David Collier said the NFU was pleased with the response from its members.
"It is clear from the responses to our survey that farmers will be keen to make use of the concession, that in the main they will be using it to provide family accommodation, and they can be trusted to approach all this very responsibly. There is likely to be a good, early response should the concession be confirmed, with two-fifths keen to complete a conversion within two years.
"We fear, however, that ministers' ambitions could be thwarted by the rules on listed building controls. There are around 30,000 agricultural buildings in England listed in their own right, and a similar number of listed farmhouses. We have a particular concern about farm buildings that are subject to listed building controls merely because they happen to be in the curtilage of a listed farmhouse (and were built before 1948). There could be more than 100,000 farm buildings excluded for this reason. There are around 100,000 commercial farms in England, so this is a significant number."
Comments
No comments posted yet. Be the first to post a comment