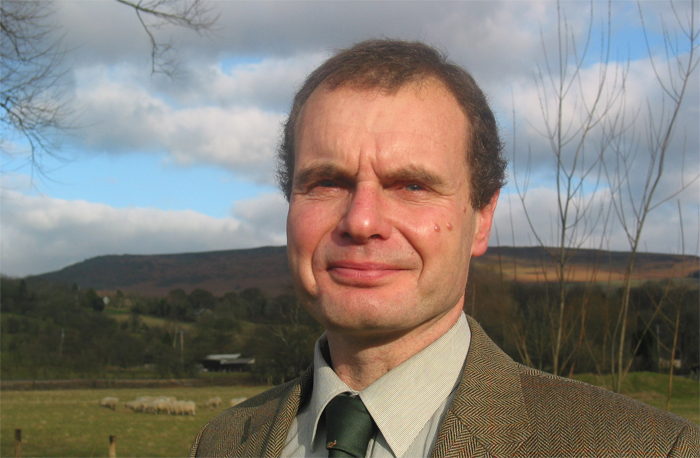 Robert Helliwell
Peak District farmers have the chance to hear about the future of upland support from two key speakers at their upland farming group meeting on 22 October.
Farmers will hear the chairman of the NFU's national uplands group, Robin Milton, who farms on Exmoor and Claire Robinson, the NFU's national agri-environment specialist. With the final details of CAP reform being decided in Brussels and London, this meeting comes at a crucial time with the imminent launch of Defra's consultation on how CAP changes should be implemented in England.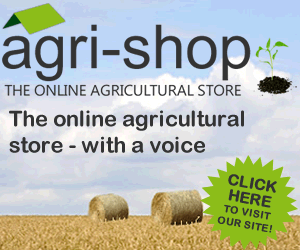 "Many upland farmers felt they got a raw deal under the last CAP reform so it is important they make their voices heard this time to avoid the same happening again," says Robert Helliwell, chairman of the NFU's Peak District Uplands Group. "Not only is the CAP changing but also the agri-environment schemes that most upland farms rely on to help look after environmental features such as walls and hedges.
"Current schemes such as the Higher Level Stewardship and the Uplands Entry Level Stewardship will be replaced with a much more targeted scheme to be known as the New Environmental Land Management Scheme. This is a time of uncertainty but hopefully at the meeting we can provide a bit of clarity to what is likely to emerge."
At the meeting NFU members will also have chance to elect the Peak District Group's chairman plus the group's representative to sit on the National NFU Uplands Group. All farmers are invited to the Waterloo Hotel, Taddington on Tuesday 22 October at 7.30pm.
Comments
No comments posted yet. Be the first to post a comment