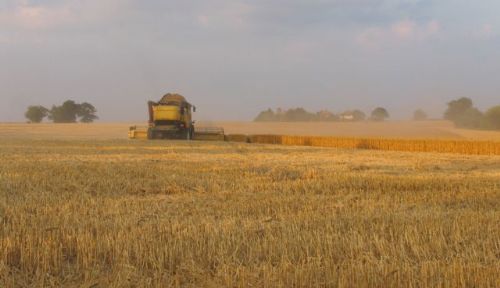 Agricultural accountants are urging farmers and rural businesses to take advantage of a second round of grant funding to boost their businesses.
Defra is now inviting applications for grants of up to £25,000 to enable businesses to buy new machinery and develop green projects.
The grants total £40 million and mark the opening of the second round of the Rural Community Broadband Fund and the publication of guidance to a second wave of applicants to the Farming and Forestry Improvement Scheme.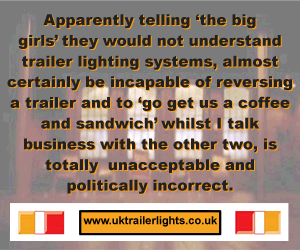 "Those who missed out on the first round of grants are being given a second chance to apply for significant grants which will make a major difference to how they run their businesses" said Andrew Heskin, a partner at Moore Thompson.
"Farmers and rural businesses need every help they can get in the current economic climate, which is why they can't afford to miss an opportunity such as this."
Grants of between £2,500 and £25,000 will cover 40% of the total cost of projects, with up to 50% funding available for projects in upland areas.
The Farming and Forestry Improvement Scheme will fund new profit-boosting green schemes that:
- Save energy and reduce carbon emissions,
- Reduce dependence on artificial fertilizers through better use of manures
- Improve soil quality,
- Improve animal health and welfare,
- Save and recycle water, and
- Promote woodland management by processing timber more efficiently.
The project will also enable whole communities in the remotest areas to get superfast broadband to help transform their businesses and the wider community.
"This is good news for rural communities" said Farming minister Jim Paice.
"We're already hearing about the great benefits that our investment has brought to rural businesses and farms. Today, we're transforming the business prospects of many more with new opportunities to get superfast broadband and boost their profits with new technology."
Andrew added "this investment in the rural community by the Government is definitely welcomed by the industry at a time of rising costs.
"Anyone who is looking to take advantage of this scheme should contact a specialist agricultural accountant now to ensure their application is of the highest quality."
The Farming and Forestry Improvement Scheme will go live on May 22 and close on July 17.
Comments
No comments posted yet. Be the first to post a comment