Farmers urged to take advantage of increased investment allowance
Farmers urged to take advantage of increased investment allowance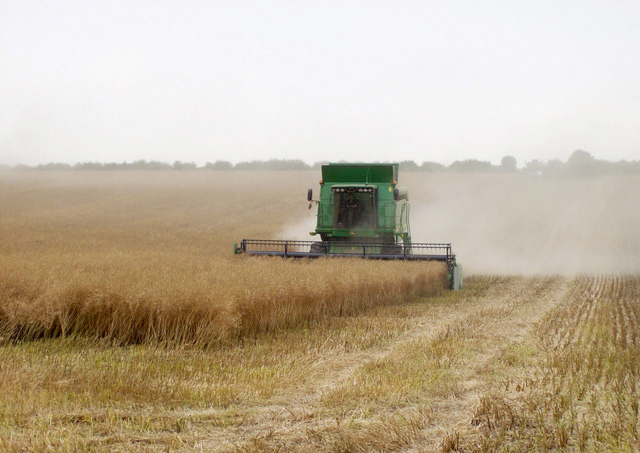 Farmers are being urged to take advantage of the increased rate of Annual Investment Allowance (AIA), which allows businesses to invest in new plant and machinery with tax relief.
Chancellor George Osborne announced in his Budget in March that the AIA would double from £250,000 to £500,000 until the end of 2015.
The AIA was initially cut by the Tory-led coalition in 2010 from £100,000 to £25,000, before it was increased to £250,000 in 2012.
AIA is a kind of capital allowance, which offers tax relief at 100 per cent on qualifying expenditure in the year of purchase.
Farmers and agricultural businesses can now deduct up £500,000 from taxable profits.
This is available on a pro-rata basis for short or long-term periods, as well as periods which span the operative dates and rates.
Chris Wright, a partner at specialist agricultural accountants Moore Thompson, which has offices in Spalding, Wisbech and Market Deeping, said: "The increase in the Annual Investment Allowance is extremely good news for the agriculture sector, giving farmers and growers the confidence to invest in new machinery such as tractors or combines, or make improvements to buildings such as heating and
water
systems.
"It is important when planning capital expenditure that the purchase is timed in order to maximise capital allowances available. There are different rules in respect of outright purchases and those acquired under hire purchase agreements and care needs to be taken.
"We would urge farmers to consider utilising the improved allowance to invest in their businesses, and consult a specialist agricultural accountant to see how they can fully benefit from the announcement."
The announcement is likely to cost the Government in the region of £2 billion, and according to the Chancellor, some 99.8 per cent of businesses will pay no tax on investment.
Other measures announced in the Budget that will be welcomed by farmers include £150 million for flood defences, and an extension to apprenticeship grants.
Download


No comments posted yet. Be the first to post a comment