Farmers are being encouraged to be safe and vigilant as 25 farm fires have been reported in five weeks in Shropshire.
The causes of the fires include
machinery
faults, arson and spontaneous combustion due to the hot weather.
Fires can be devastating for any farm business; destroying crops, endangering lives and livestock, damaging property and leaving farmers with a huge clear up operation.
The fire service is urges farmers to follow advice and guidance to remain as safe as possible.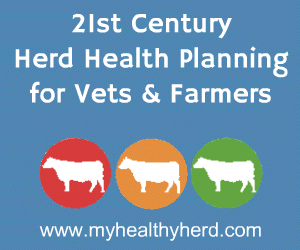 Shropshire Fire Crime Officer, Derek Taylor, said: "Each year in the UK approximately 1,600 farm buildings and thousands of acres of land and crops are destroyed by fire.
"Most fires on farms can be prevented if farmers are aware of potential fire hazards."
Some of the reported fires were arson attacks, farmers are advised to ensure they reduce the risk of arson by maintaining security measures. Good maintenance of locks, gates and fences will also help to prevent vandals gaining access to the farm. Where possible security
light
ing, sensors should be installed and dogs and geese can provide an early warning of intruders.
"Farm fires can be very labour intensive and can at times stretch fire service resources, crews can be on scene for long periods of time to ensure that a fire does not spread to other buildings," said Mr Taylor.
Comments
No comments posted yet. Be the first to post a comment