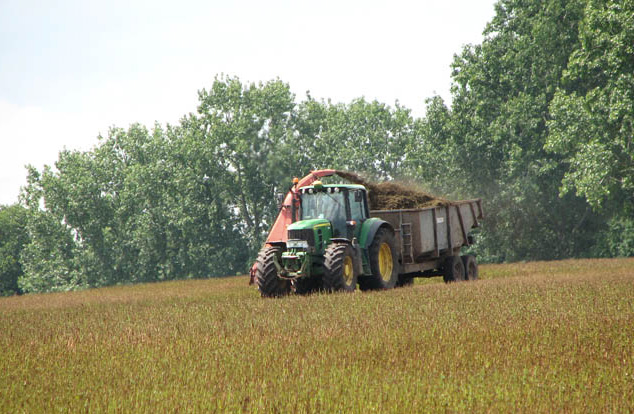 Farmland is proving more attractive to investors as prices rise almost 15% in the past year, according to new figures.
The RICS Rural Land Market Survey reported the imbalance between supply and demand now becoming a prominent feature of the market, an issue frequently mentioned by surveyors.
At the regional level, the largest (opinion based) price increase over the second half of the year was found in the North East (9%), where the average price per acre is now £7000. Meanwhile, the North West is still the region with the highest average price per acre which stands at £8,813.
While some respondents high
light
ed the vulnerability of rural property to the economic recovery, in that it may lose some of its safe haven appeal, the majority of surveyors, on balance, expect further price increases. The most notable improvement in confidence is evident in the residential sector.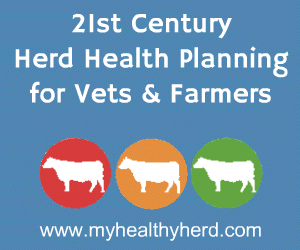 Prices are being driven by a combination of factors, some of which became more prevalent during the second half of 2013. Commercial farmland demand, as has been the case in recent surveys, remains strong. Surveyors point out the importance of neighbouring farmer interest in pushing up the price of land.
In addition, it appears that prime commercial holdings are proving more attractive to investors than those of lesser soil quality.
The survey's transaction based measure of farmland prices (which includes a residential component where its value is estimated to be less than 50%) increased by around 8% during the period, now standing at £9,258 per acre (taken as a four quarter moving average). The survey's opinion based measure (a hypothetical estimate by surveyors of the value of bare land) rose by approximately 4% to £7,754 per acre.
"Prices for commercial arable land have continued to show impressive growth, and there was probably more market activity during the summer months than some had anticipated," said Ben Taylor, from Bidwells, Cambridge.
"Territorial bidding combined with stronger resolve from investors has seen prime commercial holdings hit new heights. We have also seen a relative return to form for moderately sized residential farms, although this remains very location-specific. Supply of top quality silt land continues to be exceptionally tight."
Tom Raynham of Knight Frank, said: "Nationally the market is still being driven by greater demand than supply. The investor market still competes strongly against farmers and there is certainly more foreign (European) interest in farmland as an investment as the financial and legal stability of the UK draws more money and the benefits not only from tax but capital appreciation that farmland in the UK provides."
David Strang Steel of Strutt and Parker, Banchory, said: "In the north east of Scotland there has been very little farmland sold in 2013 but there is a strong combination of local farmers, local business people and roll over buyers looking for farmland. We anticipate that with a strong local residential market the farmland market will improve further. Harvest 2013 was easy and to date we have had the mildest start to winter in memory."
Comments
No comments posted yet. Be the first to post a comment