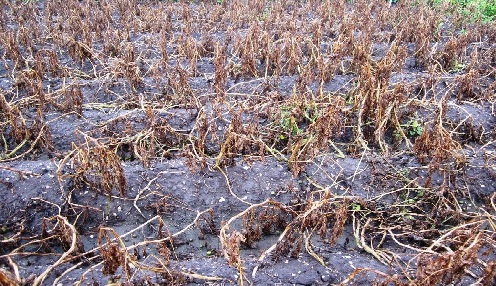 Speed of total haulm kill will be more important than ever this season, with many potato growers leaving crop desiccation to the last minute in order to maximise yields after the slow start to the season.
This year's Syngenta desiccation trials in Yorkshire have shown a Reglone programme has delivered a faster result on total stem kill than carfentrazone, along with a £25/ha cost saving.
Tackling a vigorous crop of Maris Piper on the trial site near Market Weighton has proven extremely challenging, but not untypical of this season's crops, reported Syngenta Potato Technical Manager, Stephen Williams. Growers with vigorous crops, such as late planted Markies and Royal, have increasingly been looking at a three-spray desiccation programme this year.
"With the difficult harvesting conditions, achieving a fast speed of kill is essential to keep lifting on track," he advised. "It will also prove crucial in maintaining tuber quality against the threat of Pit Rot, virus and blight infections."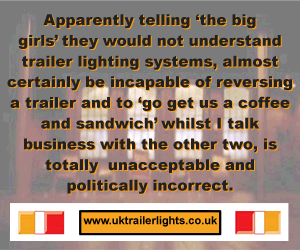 The trials have compared a three-spray Reglone programme, applied at seven day intervals, against an initial Reglone followed by two applications of carfentrazone.
Results with the Reglone programme have seen a complete kill of stems after three weeks from first application, compared to a significant proportion of stems still showing green matter and greater pliability that would hinder harvesting following the carfentrazone treatments. A full five-litre Reglone programme costs around £25/ha less than the carfentrazone desiccation. For crops that have already started to senesce, Mr Williams advises a two-spray programme may suffice.
Comments
No comments posted yet. Be the first to post a comment