The world's population is expected to reach 9 billion by 2050 and it is not known how the global food system, which is increasingly under strain, will meet this demand.
A panel of experts from different fields of thought will present their contributions - including new science and technology, eating insects as a source of protein (entomophagy) and using land to grow food for humans rather than animal feed - at the latest in the Royal Geographical Society (with IBG)'s 21st Century Challenges discussion series.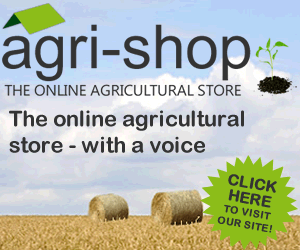 Chaired by journalist, writer and broadcaster Jay Rayner, 'Feeding the 9 billion' will take place on Wednesday 30 October, 7pm, at the Society's headquarters in London.
The speakers will be crop scientist Professor Tim Wheeler, entomologist Peter Smithers and campaign coordinator Edd Colbert.
Speaking ahead of the event, Jay said: "I am delighted to be chairing this important event for the Royal Geographical Society (with IBG). With the global population expected to peak at nine billion by 2050 and with so many more of those people being the aspiring middle classes, finding a sustainable way in which to feed ourselves really is the key issue for the 21st century."
Professor Tim Wheeler said: "Almost one third of the world's population today remain hungry or malnourished. We urgently need to unlock the potential of new agricultural technologies as we face up to the challenge of feeding 9 billion people by the year 2050."
Edd Colbert said: "Growing food for animals, when it could be fed to humans, is not only immoral but also a waste. The demand for cereal crops and soy can be offset by feeding food unfit for human consumption to omnivorous livestock. Where there's [pig] swill, there's a way!"
Comments
No comments posted yet. Be the first to post a comment