Calum Findlay, Gleadell's Fertiliser Manager, comments on the fertiliser markets
Ammonium nitrate
The correction in CAN and AN prices by Yara in Europe has certainly caused a stir and business is now starting to pick up as drilling draws to a close in many areas. Other manufacturers have had to react to compete, also revising prices downwards, just as buyers return to the market. This could be a short-term opportunity to spark the market back into life after a quiet August/September.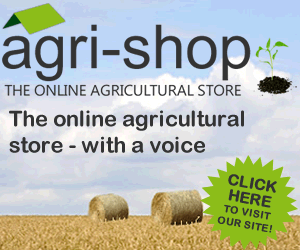 Urea
International values are firming, with increases now being reflected in the UK market. A slight weakening of the pound against the US dollar is also supporting on-farm values.
Reports from India suggest a further tender will be announced in the next few days. Increased sales of urea in the first half of the fertiliser year mean that India has an urgent need to import more, with this outstanding requirement to the end of the year put at about 2.5m tonnes. Prices are seeing support in the months ahead with more serious buyers still to surface.
P and K
Demand is coming thick and fast, with spot demand for instant application. This had added confidence to values, which now appear to be trading sideways. PK requirements at around £30/acre must be worth considering.
Comments
No comments posted yet. Be the first to post a comment