Calum Findlay, Gleadell's Fertiliser Manager, comments on the fertiliser market.
Urea
On Tuesday the new factory in Algeria had its first tender. Final bids were slightly higher than last traded levels and many now feel we have found the floor. New interest is emerging in Europe and the US and tenders in India and Pakistan will be announced shortly.
In the UK, values seem to have levelled off, with no further downward correction in the market. On-farm values look extremely attractive compared with other nitrogen products. Farmers have moved from harvest to drilling and continue to delay making fertiliser decisions; everything is pointing towards a busy month in October. The market is definitely firmer and we would advise farmers to take some cover at these levels.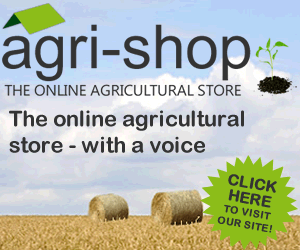 Ammonium nitrate
The ammonium nitrate market both globally and in the UK remains stagnant with minimal demand from traders or farmers. The spread between urea and AN is creating a stand-off but AN is not that abundant in Europe so manufacturers are holding firm on values. GrowHow nitrogen products still offer excellent value when compared to imported products, which are struggling to compete.
The UK market is behind normal for September. There is a lot of business still to be concluded in Q4 and so producers everywhere are standing firm, expecting urea prices to climb.
Phosphate
The market is static for both DAP and TSP although demand for seed-bed application has definitely picked up. Limited international trade is resulting in a lack of liquidity but phosphate would appear to be a good buy at current values when compared with forward cereal values.
Potash
UK domestic suppliers are maintaining current prices, with no international trade to lead the market anywhere else. Values have eased by £50/t since March, leaving the UK as one of Europe's lowest priced markets.
Comments
No comments posted yet. Be the first to post a comment