Calum Findlay, Gleadell's Fertiliser Manager, comments on the fertiliser markets:
- Urea New production in Algeria, remaining Chinese stocks and slow purchasing in India and Pakistan are all depressing the market. Granular urea is trading around the 0.6p/kg N level, a strong discount to other nitrogen sources.
- Ammonium nitrate Limited news in the AN market with values currently stable. Enquiries for Sep–Oct delivery are coming in, with a reasonable amount of buying. The European market for AN is slightly firmer than the UK, keeping product supply reasonably tight.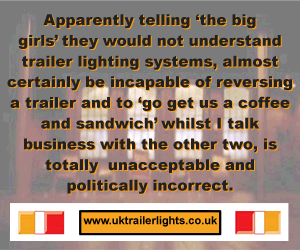 - P & K Products Phosphate and potash levels continue to trade at a 12-month low, at a time of oncoming autumn demand. We have many options for P&K available, from economic Fibrophos for stubble application, to crop-specific seedbed blends and P & K straights.
Piamon 33N:30SO3 Gleadell has a limited amount of urea sulphur compound, for autumn delivery. Ideal for cereals and oilseeds, Piamon is an ideal first application product. With a net £20/t saving over other AN:S products and concentrated formulae to reduce application passes, Piamon has been tested by SCS and is guaranteed to spread to 32m.
Comments
No comments posted yet. Be the first to post a comment