Calum Findlay, Gleadell's Fertiliser Manager, comments on the fertiliser markets.
- Urea Values on the week are unchanged and buyers show signs of returning to the market. Tenders in Egypt this week may start to give some direction to pricing. The feeling is the floor is approaching so potential upside is a lot greater than any further downside.
We have seen plant shutdowns in the Ukraine as values approach production costs – prices are as low as we have seen for four years. On a cost-per-unit basis, urea offers excellent value. Growers in a position to take delivery and who know their requirements have an excellent opportunity to take some cover.
- Ammonium Nitrate Values are unchanged and continue to trade sideways. European values are trading above the UK market, making imported product relatively expensive. GrowHow products still offer excellent value and some very competitive deals can be found in the Sept/Oct position.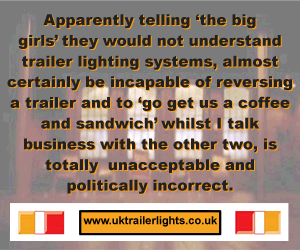 - Potash and Phosphate There has been no change in potash values. The global market is reflecting views that the market is unlikely to slide after Uralkali's split from the Belarusian Potash Company last month. Execution of trades in the Middle East is continuing and renegotiation on further supply contracts is resuming.
Phosphate is finding a level at which demand is building and Indian business, even with a currency disadvantage, is also adding momentum to the market.
PK applications on low-index soils are the highest through Sept/October so demand is expected to be brisk through this period as more land is cleared in front of autumn drilling.
Comments
No comments posted yet. Be the first to post a comment