Calum Findlay, Gleadell's fertiliser manager, comments on fertiliser markets
Urea
The global urea market has shown some positive signs, and prices look to remain firm. Paper values increased further at the beginning of the week, and both granular and prilled business destined for Europe has been concluded at higher levels.
The US are still keeping the market firm and, with Europe needing to buy up to 70% of their requirement, it is likely that prices may continue to firm throughout Q4.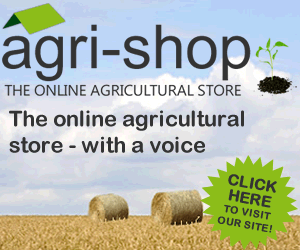 Ammonium Nitrate
Ammonium nitrate looks to be firming on a global and European level. AN producers in Europe have a limited tonnage for September-October shipments due to production cutbacks, and many look to be suggesting increased levels for the following months.
AN still remains £20-30 lower in the UK than this time last year due to stock bought at lower levels. However, once this stock is sold, importers will look to increase prices gradually over the next few months in line with UK product.
Comments
No comments posted yet. Be the first to post a comment