For the third consecutive year, Fiat Industrial has been named Sector Leader in the Dow Jones Sustainability Indices (DJSI) World and Europe. Based on 2013 assessment, the Group received a score of 88/100 compared with an average of 49/100 for the universe of Industrial Engineering companies evaluated by RobecoSAM, the specialists in sustainable investment.
Inclusion in the DJSI World and DJSI Europe, which form part of the most prestigious family of sustainability-focused equity indices (DJSI), is limited to companies judged best-in-class in terms of their economic, environmental and social performance. For the DJSI World, 98 Industrial Engineering companies were invited to participate in the evaluation process with only 12 being admitted to the index. For the DJSI Europe, 30 companies were invited to participate, of which 8 were admitted.
The Chairman of Fiat Industrial, Sergio Marchionne, commented: "Our commitment to maintaining the highest standards of sustainability as part of our business model has been recognized once again. We are proud to have been included in the Dow Jones Sustainability Indexes for the third consecutive year and intend to set even more challenging objectives as CNH Industrial takes that commitment forward."
The Group's position in the DJSI reflects the significant results achieved in a number of areas. Fiat Industrial received the highest score in the principal areas of analysis in the environmental dimension (environmental policies and operational eco-efficiency) and social dimension (human capital development and management, philanthropy, reporting), as well as in supply chain management.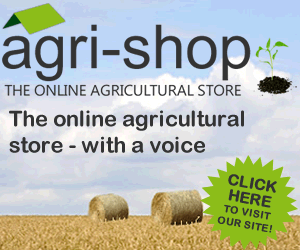 As of May 2013, 6.01% of Fiat Industrial S.p.A.'s free float shares were held by socially responsible investors.
Comments
No comments posted yet. Be the first to post a comment