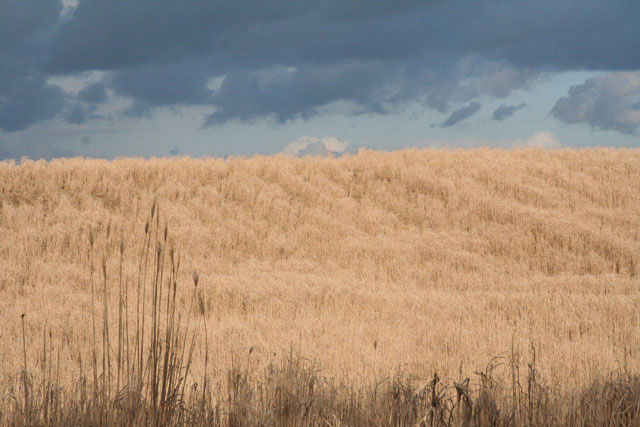 A better approach is needed to crop protection to avoid the threat of significantly reduced food and animal feed, according to the Agricultural Industries Confederation.
Cameron stated: 'If we fail to act, we are looking at an almost unthinkable scenario where antibiotics no longer work and we are cast back into the dark ages of medicine where treatable infections and injuries will kill once again.'
David Caffall, AIC's Chief Executive believes we face similar issues in crop protection, and a consequent threat to the quantity and quality of food available in the UK.
"Resistance is a current and present danger – most evident in the quantity of resistant blackgrass now visible in fields across the UK ," says Mr Caffall. "However, as well as nature fighting back – as we have seen with antimicrobial medicines – crop protection products face the further threat of a regulatory approach that focuses on the hazard posed by a plant protection product in isolation not the actual risk presented by its use when dose, timing of application and other factors are taken into account . The result would be far fewer active ingredients and an inability to ring the changes thereby avoiding resistance in the fight against weeds, pests and diseases.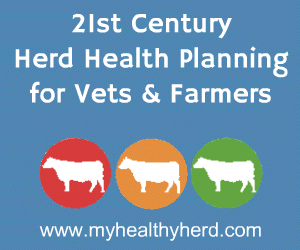 "That the Prime Minister is taking the threat to human health seriously, is great news. However, I hope that, in the interests of a joined up administration, he and his advisers come to realise that human health relies on good nutrition as much as effective antimicrobials. Neither of these vital aspects of well-being should be allowed to return to 'the dark ages'."
Comments
No comments posted yet. Be the first to post a comment