EWT, the Dutch manufacturer of Direct Drive wind turbines, will install their first DIRECTWIND 52 - 500kW wind turbine in Camelford, Cornwall. With the favorable local wind conditions and supported by the UK Feed In Tariff system it is very attractive for farmers and landowners to opt for an EWT Direct Drive wind turbine. The first EWT DW 52-500kW turbine will be commissioned in August this year.
This turbine is specifically designed for operating in low/moderate wind speed areas. The combination of advanced control features and the proven Direct Drive technology makes the DW 52 –500kW turbine a first-class choice with regard to energy yield. To quote the owner of Otterpower Ltd. and the first EWT DW 52-500kW, Mark Quinn: "Having visited many turbines and much deliberation EWT was chosen for its simple mechanical design. I believe that a Direct Drive wind turbine will prove to have low running costs over its life." The turbine to be installed in Camelford has a hub height of 40 meters. But this 500kW Direct Drive wind turbine is also available for the hub heights 50 and 75 meters.
Complementary to the wind turbine is EWT's DSP (DIRECTWIND Service Program) to ensure optimal performance and trouble-free operation of the Otterpower Ltd. DW 52- 500kW. This extensive service and maintenance program is developed and executed by EWT to ensure reliability and cost efficiency of the turbine.
EWT, established in 2004 with its head quarters based in the Netherlands, is a global designer and manufacturer of Direct Drive wind turbines active in Europe, North America and Asia. The company has an extensive product line, an engineering department covering all relevant disciplines and a dedicated service and maintenance organization.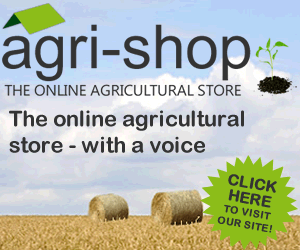 EWT delivers single turbines as well as wind farms on a turn-key basis. The company offers a broad range of Direct Drive turbines under the brand name DIRECTWIND. The sub megawatt range includes a 500kW, 750kW and 900kW turbine. As of 2011, the company offers a 2MW Direct Drive turbine which is part of EWT's multi megawatt range. In addition, a prototype for the EWT 3MW Direct Drive turbine is expected to be fully operational in the second half of 2012.
Comments
No comments posted yet. Be the first to post a comment