From 1 August the milk price for First Milk's liquid pool will reduce by 1.75ppl and the milk price for its manufacturing pool will reduce by 1.25ppl.
First Milk chairman Sir Jim Paice MP said:
"Although there are signs that the dramatic falls in price for most commodities are behind us that does not mean that the consequences are not still being felt. These prices fell by almost 30% which is considerably more than the milk price has fallen. In addition the extra supply during the flush, which was paid for at the higher price, has to be sold after prices have fallen. All this has resulted in the actual milk prices that ourselves and some other players have now announced.
"While we cannot control global and European market prices, the Board of First Milk is working hard to improve the situation and has reduced overheads considerably and will continue to do so. We are also constantly analysing prices from various dairy markets to ensure we move milk around where possible to maximize returns. We are as anxious as all members to see the end of price cuts."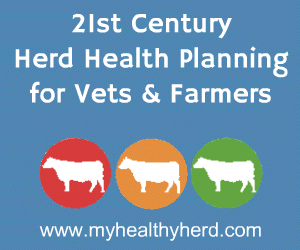 Comments
No comments posted yet. Be the first to post a comment