First TB skin test differentiates vaccinated and unvaccinated animals
First TB skin test differentiates vaccinated and unvaccinated animals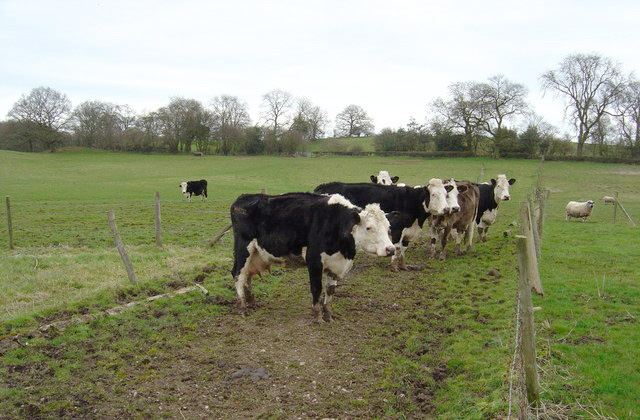 New field trials have begun of a tuberculosis skin test based on bionanoparticle technology.

The PolyBatics Assign-bTB product is a DIVA (Differentiate Infected from Vaccinated Animals) TB skin test, the first such test to be able to differentiate unvaccinated animals from those vaccinated against bovine TB.

PolyBatics said the same antigen-presenting biobead technology is also being developed to produce a similar human TB skin test as well as new TB vaccines for animal and human use that do not interfere with TB skin tests created using the same technology.

The field trial is being conducted over the next few months in New Zealand cattle under the leadership of TBfree New Zealand and the Hopkirk Research Institute. The DIVA skin test was developed in conjunction with Dr. Bryce Buddle, Adjunct Professor of Infectious Diseases, Hopkirk Research Institute and Principal Scientist, Infectious Diseases Team, AgResearch, using PolyBatics' technology.

Dr. Paul Livingstone, Manager of TB Eradication and Research for TBfree New Zealand said, "We are pleased to be supporting this study using a cutting edge technology and in the process, reaffirming New Zealand's place at the forefront of managing and eliminating tuberculosis in wild animals and in our farmed livestock."

He continued, "The aim of the study is to compare the specificity of Assign-bTB, the reagent developed via PolyBatics' technology, with the current tuberculin in selected non-infected herds and its sensitivity in infected herds. If successful, we expect use of Assign-bTB will reduce the number of false-positives to the skin test. This will reduce the need for re-testing which will, in turn, provide potential cost savings to the TB control program."

"PolyBatics biobeads represent an ideal platform for either diagnostic or vaccine applications, given their unique ability to consistently display antigens of choice on the biopolymer nanobead surface and their low-cost single-step production," said Tracy Thompson, PolyBatics Chief Executive Officer. He noted that PolyBatics had initiated a number of vaccine development programs over the past year, including programs in hepatitis, dengue fever and TB therapeutics.

Download

No comments posted yet. Be the first to post a comment
Display name

Please enter your name

Email
(optional)
Comment

Please enter your comment

Post Comment


Your comment submitted successfully.Please wait for admin approval.

Some error on your process.Please try one more time.