12-09-2012 17:48 PM
| News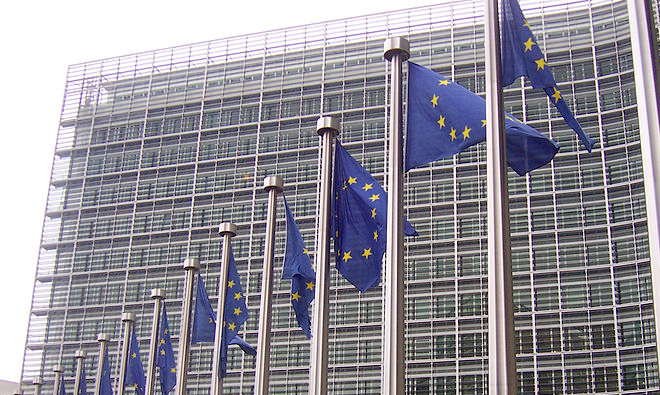 EU fishermen moved closer towards greater empowerment after European parliamentarians in Strasbourg today voted overwhelmingly in favour of adopting Scottish Conservative MEP Struan Stevenson's report on fisheries market regulation.
Representing the first of three major legislative packages reforming the EU's Common Fisheries Policy (CFP), the measures contained in The Stevenson Report on the Common Organisation of the Market in Fisheries & Aquaculture Products will move to end the bureaucratic micro-management from Brussels which has bedevilled fishermen for decades by encouraging greater decentralisation of fisheries management.
Regional Producer Organisations will now be strengthened and empowered to counteract the power of large retailers, whilst helping to promote sustainable fishing, reduce discards and combat illegal fishing.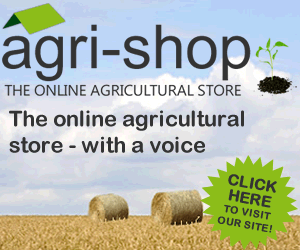 Stevenson's report also makes recommendations on new labelling standards for fish and aquaculture products and seeks to encourage Member States to make better use of modern technology to improve profitability.
"The desperately needed reform of the CFP is now underway" said Stevenson, speaking from Strasbourg.
"In my travels around Europe preparing my report, fishermen and producers made clear to me their desire to have greater control over their own affairs."
"Regionalisation therefore lies at the core of the CFP reform package and it is essential that we have a basket of management options from which member states can choose. This way, each state can use the most appropriate management option for their fisheries basin. Scotland and the UK have already shown the way on national systems of fisheries management through the Conservation Credits Scheme which has been a success in the North Sea."
"The reforms contained in my report devolve day-to-day management responsibility of fisheries to precisely the ones who best understand the needs of their local fishing industry: Member States and regional stakeholders."
"Consumers will also benefit from new requirements that will require producers to provide enhanced information on their product labels, such as date-of-landing for fresh fish products" said Struan.
"Moreover, the profitability of the sector will be strengthened as my report encourages the Commission to assist Member States and Producer Organisations to utilise the technological tools at their disposal better to coordinate the activities of fishermen and processors for their mutual benefit."
"We still have a lot of intensive work to do on this reform package and reaching a consensus even within the Parliament will not be an easy task. I am confident, however, that we have laid down a marker for the future of sustainable fishing in Europe."
Comments
No comments posted yet. Be the first to post a comment