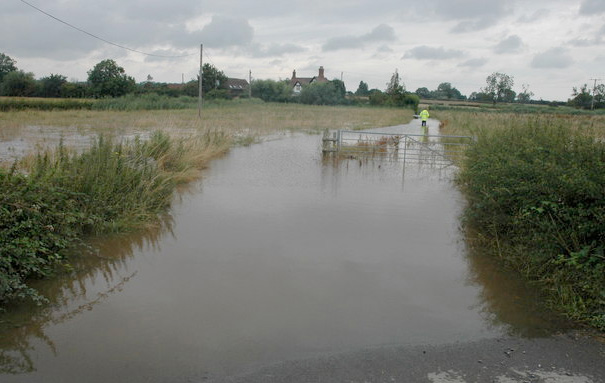 Flood management needs long-term planning and cross-party political support to succeed, according to a Durham University expert.
Dr Nicholas Odoni, an Honorary Fellow and Research Associate in Durham's Institute of Hazard, Risk and Resilience, said the country needed to plan "20 to 30 years ahead" with the Government agencies, local authorities and related bodies, and local people working closely together
Dr Odoni, whose expertise includes flood management, said the present flooding crisis affecting parts of the UK "should not be viewed as a sudden or unforeseeable disaster".
He said: "The current flooding is a reminder that the areas where we live, including every component of the drainage and river network, are contributory elements subsumed within the wider ecological and physical workings of the landscape.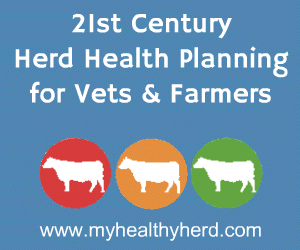 "This system, as well as responding to the weather, also responds to every aspect of how we live now, for example how we build our towns and cities, how we grow our crops and use the land, how we run our transport systems, and also how and where we want to implement flood risk reduction measures, including drainage and dredging.
"When we see the acute flooding problems in the Thames Valley or the Somerset Levels, and the need for immediate relief and alleviation, we have to keep in mind at all times that we are looking at the response of a complex system.
"This needs to be examined, analysed and understood in a holistic way, over a 20-30 year timescale, if we are to deal with flood risk and all the other different modern demands on land use in a manner which is affordable and sustainable in the long-term."
Dr Odoni, who is also in Durham University's Department of Geography, added: "From a scientific perspective, this means continued close working with Government agencies, local authorities, related stakeholders and local people.
"We need to develop the necessary modelling and monitoring tools, to review natural and man-made flood interventions, and to build the body of science that will enable society as a whole to achieve the kind of sustainable and affordable, long-term flood risk management that we all seek.
"This means getting the wholehearted commitment of all political parties to adopt a long-term view of the landscape and flooding issues, so we shift attention from the four to five year electoral cycle to a much longer - and sustainable - flood management cycle, one which is supported and maintained properly throughout the ups and downs of the economy."
Comments
No comments posted yet. Be the first to post a comment