Food Forensics has been announced winner of the 2013 'Re:fresh Innovation of the Year Award.'
The Norwich based company was formed in 2011 offering a commercial solution to protect consumers, food producers and processors from fraudulent labelling.
The Re:fresh Awards, the industry equivalent of the Oscars for the fresh produce and cut flower industry, are run annually by the Fresh Produce Consortium (FPC), the UK's trade association and the leading trade magazine, The Fresh Produce Journal. The announcement was made on 10 October at a spectacular Gala Dinner in London, hosted by celebrity chef and journalist, James Martin.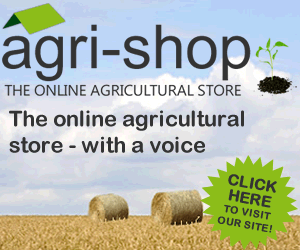 Alison Johnson of Food Forensics said: "We are delighted that the adoption of this technology is being embraced so widely, it helps to take brand protection to the next level. As a young company we feel particularly honoured to receive such industry recognition for this work."
The 2013 Re:fresh Innovation of the Year award is sponsored by Fesa and Anecoop and was open to any new product, service or project which had contributed most to the development of the UK fresh produce industry since April 2012.
"The standard of entries this year was extremely high. Food Forensics' origin verification technology offers the industry a ground breaking opportunity to develop robust traceability and reinforce consumers' trust in the provenance of their fresh produce," commented Nigel Jenney, Chief Executive of the Fresh Produce Consortium.
The Re:fresh judges commented: "Food Forensics' technology is highly innovative and could play a vital role in securing consumer confidence."
Comments
No comments posted yet. Be the first to post a comment