Fox Solutions, a distributor of produce packing equipment, has announced that the company has expanded their product line to include NEWTEC, a market leader in packing machinery.
NEWTEC currently manufactures over 65 different weighing and packing machines, as well as optical graders and check weighers for whole and fresh-cut produce and nuts. Since the company began over 30 years ago, all NEWTEC machinery has been manufactured using stainless steel in support of its longstanding commitment to food safety. NEWTEC has sold over 10,000 machines worldwide, developing a reputation for their detailed engineering and workmanship.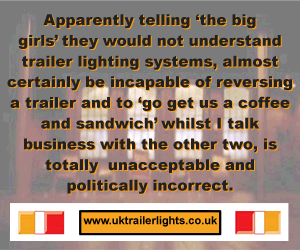 "Having NEWTEC in our arsenal of equipment solutions will help us better address the array of operational challenges our customers are faced with every day. From pack line efficiencies to handling the product appropriately, NEWTEC offers numerous benefits in a fresh produce environment," said Ed Savigny, General Manager for Fox Solutions. "NEWTEC is an outstanding company with state-of-the-art technology that is changing the face of produce packing equipment, and we couldn't be more proud to partner with this brand."
In addition to NEWTEC, Fox Solutions also represents equipment brands, Haith, Verbruggen, H-tech, JMC, Saclark, and ABV.
Comments
No comments posted yet. Be the first to post a comment