Limited quantities of some of the world's top genomic sires have become available to UK farmers, which could secure them lucrative bull-breeding contracts.
The young sires, which are at the very top of the genomic index rankings in Germany, have been made available through UK distributors.
The bulls include Snowmaster, the number two genomic bull on Germany's economic index, RZG at 159 and Jorck Red, one of the world's leading red and white sires.
They will initially be available exclusively for bull breeding contracts before their official release for general use.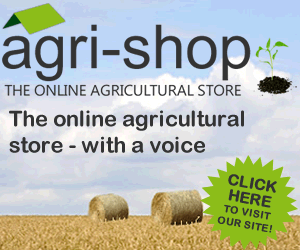 "This unusual opportunity has been brought about by the three companies working closely together," explains Alison Lovell from Dairy Daughters who will distribute this genomic semen.
"Access to these elite young sires is strictly limited," adds Claire Swale from Heavenly Genetics, "and all breeders wishing to use them prior to official release are subject to a contract based on Masterrind having the option of testing resulting bulls first.
"We continually liaise with sire analysts and breeders to establish which bulls are most exciting for the future of their breeding programmes, and we're delighted to have these elite bulls available at such an early stage," she continues.
"Part of the biggest challenge facing breeders is accessing the top new release bulls quickly enough to be competitive in the global market," she says.
"This alliance with Masterrind and Dairy Daughters sees UK breeders gain early access to some of the world's top young sires and ensures the continuation of future bull exports."
Comments
No comments posted yet. Be the first to post a comment