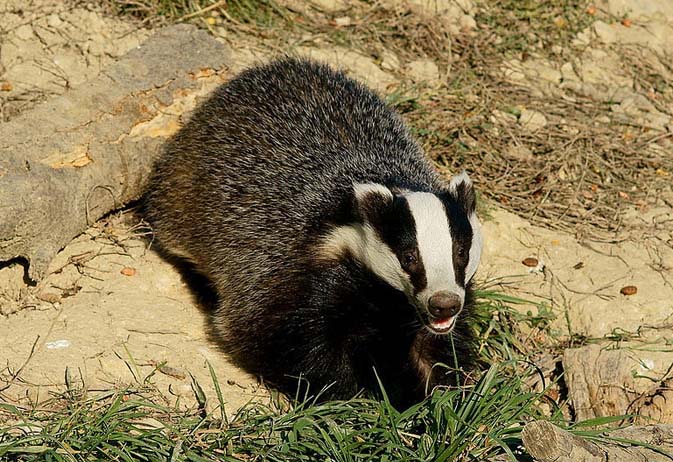 Police in Gloucestershire have confirmed that the government's badger cull has commenced in the designated cull zone, following a week after shooting began in Somerset.
Humane Society International/UK's Director Mark Jones (a vet and Gloucestershire resident) will be there, taking part in the Wounded Badger Patrol tonight in Gloucestershire, an entirely peaceful and law-abiding gathering of volunteers who will patrol the footpaths to observe and monitor the shooting and report/assist any wounded badgers they may find.
The proposed pilot badger cull is managed by Natural England under license from DEFRA. In Gloucestershire, the cull will be undertaken by a private operating company. It will be up to them to determine where and when it starts.
The police operation, aimed to deal with incidents of crime and public disorder by protesters and activists, has not yet been activated. However, due to recent media and social media speculation, there has been some concern in local communities.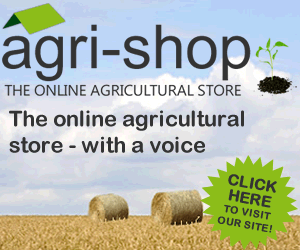 Mark Jones said: "We are deeply saddened to have confirmed the grim news that we have been dreading, that badgers in Gloucestershire will be targeted by shooters from tonight. As a vet and animal welfare professional, I have deep concerns about the suffering these animals are likely to endure. Killing a badger cleanly with a rifle or shot gun in the pitch dark, is extremely difficult and the chances of inflicting non-lethal injuries is high. Badgers could very well sustain excruciatingly painful bullet wounds, and those who retreat underground will die a slow and agonising death. Their suffering is made all the more unpalatable by the fact that this cull is going ahead despite having no scientific credibility and contributing little to reducing cattle TB in this country. It is a travesty that this slaughter is going ahead but we will do all we can to campaign peacefully and within the law to bear witness to the badgers' fate."
"Our role - called Operation Themis - is to deliver our statutory responsibilities which include dealing with any incidents of crime and disorder and ensuring that anyone who wishes to protest peacefully is able to do so. We will also be continuing to deliver an effective local policing service before, during and after the proposed cull," Gloucestershire Constabulary said.
"We will work with those undertaking the cull to enable them to carry out what is a lawful activity and those who wish to exercise their human rights to oppose it through peaceful and lawful protest. We will also mediate - when appropriate - with parties involved in protest issues, promote crime prevention and reduction, respond to assessed threats and evaluate any emerging risks, deal with firearms licensing issues required in law and be fair but firm and respond to any breach of the peace under Common Law.
"In the event of a major incident, we will coordinate a response other agencies in line with civil contingency legislation and practice. We also have a responsibility to investigate any party for breaches of criminal law in a way that is proportionate, necessary and accountable.
"We would prefer that people protest peacefully and lawfully so they don't commit any offences. However, if people go onto private land as trespassers with the intention of preventing any lawful activity taking place there, they may be guilty of aggravated trespass."
Comments
04-09-2013 14:52 PM
| Posted by Clued-Up
There won't be any objectively verified, official information about the badger killing for another 6 weeks, if the government has its way. The quality of any official report will also be suspect - there are only 2 independent monitors on the ground to check what 63 freelance shooters have been up to ...

Natural England - the government agency responsible for licensing the badger cull - may well be forced to investigate seeming breaches of its licensing conditions rather earlier than it had hoped. Badgers have been heard screaming and dogs barking where shooting is taking place. Dogs have been seen running loose in those areas (Natural England's licence requires any dog used for tracking a wounded badger to be on the lead and muzzled). The fear is those dogs have been used to finish off badgers the shooters have wounded but not killed.

At least one badger has been found shot through the back legs (the cull "marksmen" were supposed to shoot badgers in the heart and lungs only and to shoot only when the badgers were stationary so they could be killed cleanly).

05-09-2013 21:43 PM
| Posted by Lucy
It is utterly disgusting to me that as soon as a force of nature interferes with human production of the likes of cheap beef burgers, the only solution that we can see is to attack the 'offending' force of nature. The human race has never before appeared so vile and selfish to me.