New Government plans to maintain waterways are inadequately funded, leave many areas vulnerable to flooding and do not address a number of critical questions, the NFU has warned today.
It comes following Defra's response to the Environment Food and Rural Affairs Committee's report into managing flood risk, which sidesteps key issues raised by the NFU and other organisations regarding watercourse maintenance and rural flooding.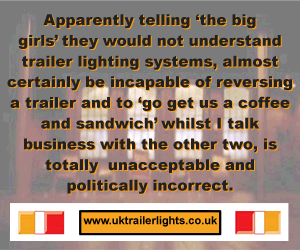 NFU Deputy President Meurig Raymond said: "While we are pleased to see that flood management remains a top priority for Defra, we are worried that some of the key concerns about rural flooding raised by the Committee's report have gone unanswered. Defra's response fails to answer questions the NFU and a number of other organisations highlighted regarding the maintenance of flood defences, and particularly watercourses.
"In its response, Defra emphasised the £5 million extra funding for maintenance work in 2015-16. However, it has neglected to mention the £45 million worth of cuts to the Environment Agency's (EA) revenue budget since 2010. The NFU believes this will seriously undermine its ability to maintain waterways which, crucially, will only have £20 million spent on maintenance, a figure that should be substantially higher and is not enough to do the job effectively.
"As its revenue funding is restricted, the EA must deliver increasing value for money from its maintenance activities, with less work being conducted on key watercourses in rural areas. The worrying truth is that the majority of main rivers in such areas are judged by the EA to be 'minimum need' where only works for legal requirements such as health and safety are being delivered on the ground.
"While we welcomed the river maintenance pilots announced by the Secretary of State this week, we feel the department must address the strategic long term investment needed not just to build new defences, but to maintain our waterways to reduce the risk of flooding in a changing climate."
Comments
No comments posted yet. Be the first to post a comment