Ministers must stand up to intense lobbying from the pesticide industry by refusing to allow a banned bee-harming pesticide to be sprayed on Britain's crops, the Soil Association has said in in a letter to David Cameron today (Tuesday 1 July).
David Cameron and his Cabinet colleagues are expected to decide later today whether or not to agree to an 'emergency' exemption for one of the banned chemicals, which has been applied for by its manufacturer Syngenta.
The pesticide was one of three neonicotinoids given a two-year EU ban last year after a review of all of the scientific research linked them to damaging bee health.
In the letter The Bee Coalition, which includes the Soil Association alongside Buglife, Client Earth, the Environmental Justice Foundation, Friends of the Earth, the Pesticide Action Network UK and the RSPB, said that there is no justification for Syngenta's request and called on the Department for Environment Food & Rural Affairs (Defra) to reject it.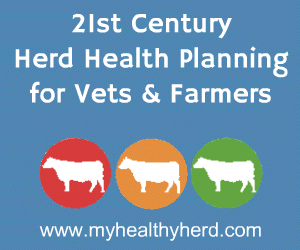 Syngenta has asked to be allowed to use one of its currently banned neonicotinoid pesticides on 186,000 hectares of oil seed rape in the UK. The Bee Coalition regards Syngenta's request as a deliberate and unjustified attempt to undermine the EC's temporary restriction and it should be rejected.
"If the UK Government permits this derogation it will be ignoring the strong and quickly growing body of scientific evidence which points to the damaging impact of neonicotinoid pesticides on pollinating insects, including bumblebees and honey bees," says the Soil Association's Emma Hockridge. "Saving the bee is something the UK public rightly feel very strongly about. There are a range of methods which farmers can use which do not require the use of neonicotinoid pesticides. Organic farmers use a system of production which has strong benefits for pollinator populations – a recent meta-analysis from Oxford University showed on average, non-organic farms have 48% more species of pollinators than non-organic farms."
Comments
No comments posted yet. Be the first to post a comment