Government draft plans for transporting infrastructure fails to consider the threat to existing transport networks from flooding, according to Campaign to Protect Rural England.
CPRE is calling for the Department for Transport to revise its draft National Networks Policy Statement so that the rail network can be made more resilient to extreme weather, you can add your voice and Send a letter today
Under Section 10(3) of the Planning Act 2008 the Government is required to consider the need to adapt to more extreme weather caused by climate change. But while the plan requires new infrastructure to be flood proof, it completely fails to consider the need to upgrade existing infrastructure, in particular the rail network, which is increasingly at risk of flooding, coastal erosion or land slips.
Ralph Smyth, Senior Transport Campaigner and barrister for CPRE said: "Why isn't Government seeking to improve infrastructure that already exists before beginning a massive road building programme that is set to tear up the countryside?"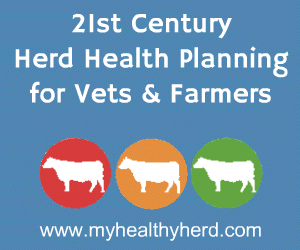 "According to the latest figures from the Environment Agency, England's railways are at twice the risk of flooding as major roads. But when floods or coastal erosion cut railways off, as we have recently seen, the disruption caused has much more impact because there's often no alternative route. With rail travel more popular than ever the loss and disruption to businesses, as well as massive inconvenience to people when services are cancelled, is enormous."
Ralph Smyth concludes: "The Government says its draft transport policy considers the nation's transport needs for the next 30 years but only three months after publication, it already doesn't stand up. We need better and more rural rail routes because when the main lines go down it causes major disruption.'
Comments
No comments posted yet. Be the first to post a comment