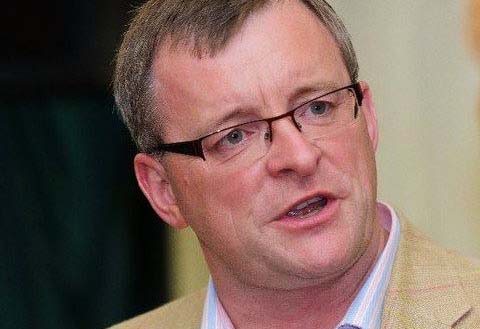 The Welsh First Minister and the Welsh Government have been urged to support the Royal Welsh Agricultural Society in their attempts to develop renewable energy on their Llanelwedd site.
William Powell AM, Welsh Liberal Democrat for Mid and West Wales, said: "This year marks the fiftieth anniversary of the Royal Welsh Show being held annually in Llanelwedd, Builth Wells.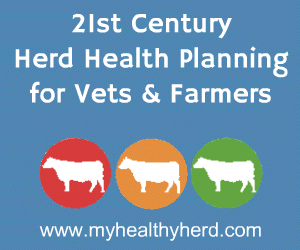 "The Royal Welsh is hugely popular with both the farming community and businesses and individuals from the length and breadth of Wales. It primarily serves to celebrate agricultural achievements, provides a vital opportunity to showcase Welsh produce and technology – as well as a key networking opportunity for farmers and growers of all ages.
"The organisers are keen to embrace a range of renewable energy options, such as
solar
. I have called upon the First Minister to support the work of the Royal Welsh Agricultural Society to help develop this proposal further and I am pleased with the warm response from Carwyn Jones on this issue."
Steve Hughson, Chief Executive of the Royal Welsh Show commented, "The Royal Welsh Agricultural Society is heavily committed to seeking ways to reduce cost and be more efficient, especially in terms of energy use. We are also mindful of our carbon footprint and are looking to implement a programme of renewable energy into our infrastructure. The Society is heavily supported by the Welsh Government but would certainly look forward to working with any partners to deliver this objective."
Comments
No comments posted yet. Be the first to post a comment