A new scheme that gives the farming industry and the wider rural economy and communities the opportunity to make inform government policies has been met with approval from farming organisations.
Two of the three new Rural & Farming Networks announced by Defra today will operate in the North West, with one group covering Cumbria and North and East Lancashire. The second will cover Cheshire, South and West Lancashire and the metropolitan areas of Manchester and Liverpool.
The groups will be chaired by Will Cockbain and David Rowlands respectively.
Mr Cockbain, Chairman said: "The core group has excellent insight to the wider rural agenda with organisations such as the CLA, NFU, the agricultural colleges, and the National Trust on board.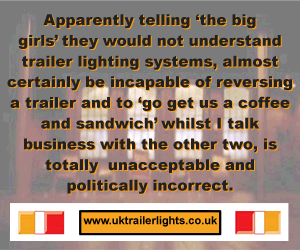 "Beyond that there is a spider's web of contacts extending out into all areas. The group will be inclusive and anyone can feed into the core group. In addition, it will enable Ministers to hear first-hand what's happening on the ground."
Mr Rowlands Chairman said: "I look forward to our group contributing to the promotion of sustainable food production and farming, particularly at this time when the need for food security is being recognised across Cheshire South and West Lancashire and the farmed areas of Liverpool and Manchester."
Comments
No comments posted yet. Be the first to post a comment