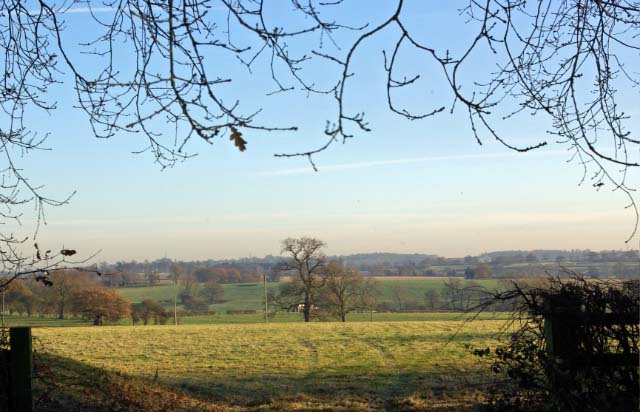 Newly published figures by Campaign to Protect Rural England show that over 150,000 houses are planned for Green Belt sites, an increase of 84% in a year.
The organisation said despite government assurances, the plans were contrary to its previous commitment to maintain protection of the Green Belt.
Green Belt land covers 12.4% of England. The designation was established in the 1950s and covers areas of mostly open land and countryside around the largest or most historic towns and cities.
But in a speech to the Royal Town Planning Institute, Local Government Minister Eric Pickles stated: "You can plan for growth but not at any price. So we have been very clear that we must have secure safeguards to protect the green belt. That vital green lung which prevents urban sprawl. Sometimes I feel politicians in particular forget that it is there, not simply for the beautiful landscapes, but to keep conurbations from running into each other. To protect the nature of what we call home."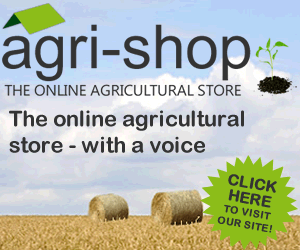 This follows a previous evaluation undertaken in August 2012, which found that over 81,000 dwellings were planned, equivalent to an area the size of Slough. Over the next twenty years the proposals would now lead to a much bigger area, one the size of either the London Borough of Hounslow or Redditch, being built on.
The Government issued a Written Ministerial Statement in July stating that that the single issue of housing demand does not justify building on the Green Belt.
Paul Miner, Senior Planning Campaigner for CPRE, said: "Ministers saying that the Green Belt is not being given the level of protection they expected, is a welcome recognition of the problem. But the extent to which the threat is growing – nearly doubling in a year – is deeply worrying. It should not be necessary to build on Green Belt land when there is enough brownfield land available for a million and a half new homes.
"Green Belts prevent urban sprawl and are the green lungs of many of our largest or most historic towns and cities. Ministers now need to go further. Hard decisions are needed to help ensure both urban regeneration and protection of the Green Belt."
On 17 July 2013 a new all-party parliamentary group (APPG) was set up by Chris Skidmore MP. The APPG aims 'to raise awareness of the greenbelt, its protection and the preservation of greenbelt land for local communities.' There is growing concern across the country among MPs representing Green Belt areas. MPs from the North East, including Dave Anderson and Kevan Jones, are amongst those involved in the new APPG.
Junior Health Minister Anna Soubry has been involved in the proposals for major development in the Green Belt in Broxtowe. In a letter to Eric Pickles in April she wrote that: 'assurances about localism and continuing protection for the Green Belt at ministerial level are flying in the face of advice from the Inspectors leaving local authorities with no alternative but to agree to development on Green Belt land.'9 Nick Boles's response, dated 19 April 2013, stated: 'Given a two million increase in our population over the past ten years and historic under provision of housing, we have to be realistic that not all the housing that we as a country need can be on brownfield land. In some places this may mean building on low-quality, environmentally uninteresting fields; in exceptional circumstances it may involve a Green Belt review.'
Comments
No comments posted yet. Be the first to post a comment