A new requirement on glucosinolate levels, set by European oilseed crushers, takes full effect for the 2013 crop and growers should pay careful attention to seed choice, especially if hoping to save home-grown seed, warns the Agricultural Industries Confederation.
The requirement on glucosinolates was introduced in 2010 and is designed to ensure oilseed rape oil and rapemeal continue to meet market place demands, especially contributing to the gap on protein requirements for EU livestock production.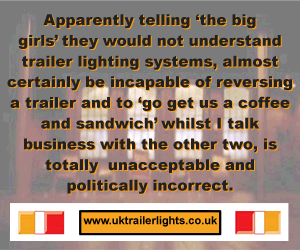 Oilseed rape from the 2013 harvest crop must have been grown from a variety which meets testing requirements for glucosinolate levels of 18 micromoles or lower. Seed can either be sown from certified seed or, for open pollinated varieties, from first generation farm-saved seed.
"Meeting this requirement will ensure glucosinolate levels remain low enough to not limit rapemeal use in animal feed rations," explains AIC's Paul Rooke.
It is illegal to save seed from hybrid varieties as segregation in the second generation means seed quality can never be assured.
"The good news is that all varieties on the 2012/13 HGCA Recommended List meet the Oil Crushers requirements," says Mr Rooke. "However, varieties should be chosen with care, especially if using farm saved seed to prevent subsequent crop marketing issues."
Comments
No comments posted yet. Be the first to post a comment