09-11-2006 00:00 AM
| News
His Royal Highness The Prince of Wales will today present certificates to the first ten trainees to qualify in Northumberland National Park Authority's apprenticeship scheme in traditional boundary management.
The event is taking place as part of a visit by The Prince and The Duchess of Cornwall to farmers and the community in the North Tyne Valley area of the National Park with members of Business in the Community, of which The Prince is patron.
The theme of the visit is sustainability in rural life. Their Royal Highnesses will visit a successful organic farm diversification, meet local residents to view some community arts and history projects, and discuss with farmers the future for hill farming and the rural economy.
The Traditional Boundaries apprentices, who have a range of previous experience and commute daily into the National Park from as far afield as South Shields, Berwick and County Durham, will receive certificates for their national qualification in dry stone walling which makes up sixty per cent of the year-long course. Students also learn hedge-laying; fence, gate and style-making; conservation; ICT; health and safety, and business management.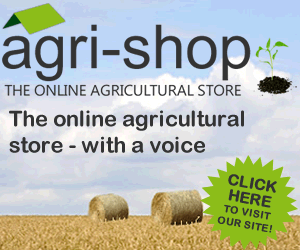 Tony Gates, Chief Executive Officer of Northumberland National Park Authority, that has helped to arrange the visit with Business in the Community, will give The Prince a replica of three bronze-age pots that were excavated in the National Park.
He said: "This is a wonderful occasion for the community in the National Park, and we hope it will help to highlight the critical economic and social issues surrounding traditional hill farming. The Authority is putting a lot of resources and skills exchange behind sustainable farming practices and land management, farm diversification and community projects in support of the local economy and conservation. Traditional Boundaries is one such initiative and we're extremely proud of the apprentices' achievements. We hope this unforgettable day will inspire them to further achievement."
Comments
No comments posted yet. Be the first to post a comment