Campaign to Protect Rural England has warned that the consultation timescale for the HS2 hybrid bill is likely to breach international law.
Responding to the announcement that the consultation on the environmental impact of HS2 will end as early as 24 January 2014, Ralph Smyth, barrister and Senior Transport Campaigner said: 'The Government has chosen the minimum length of time allowed for its consultation on the biggest ever environmental impact assessment in UK history. A 56 day formal consultation period for 50,000 pages of documents means you would need to read 1,000 pages a day just to know what is proposed. To add insult to injury this period includes the Christmas and New Year holidays, when Parliament has 23 days off.
"The UN Aarhus Convention requires "sufficient time...for the public to prepare and participate effectively during the environmental decision-making". Clearly more time is needed for such a large consultation so CPRE will be formally raising the UK's non-compliance with the appropriate UN bodies."
HS2 Ltd has told CPRE that it will take up to 20 working days to make open data from the consultation on the formal Environmental Statement available.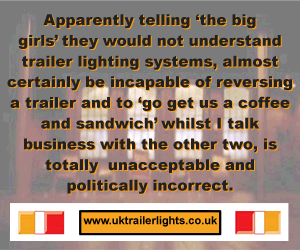 Smyth continued: "While CPRE accepts the case for a new north-south railway, the Government has not yet fully made the case for its particular scheme and the impacts on the countryside. With such limited time to assess all this new evidence, we will have to be cautious. Such a reckless timetable is likely to fan the flames of opposition as well as make it impractical for the public to suggest sensible changes to improve the proposals."
Comments
No comments posted yet. Be the first to post a comment