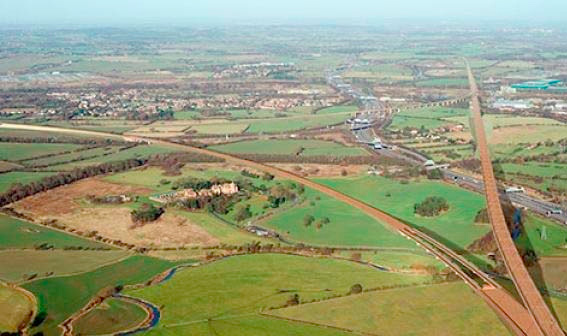 The organisation said it recognises that environmental mitigation is required, but questions the scale and the excessive land take that is detailed within the Environmental Statement.
CLA President Henry Robinson said: "Of course there needs to be environmental mitigation for the scheme but the key is to get the balance right between what land is needed for ecological habitats and protecting farms, businesses – these are people's homes and livelihoods.
"HS2 Ltd has failed to understand the impact of those who could lose almost everything as a result of a Victorian style land grab that the current compulsory purchase system continues to encourage.
"In particular, tunnelling has been too weighted in favour of the cost of the tunnel rather than the benefits of not disturbing the land management of the ground on top. Tunnelling could play a much greater part in reducing the impact, it is expensive, but could overcome many of the problems and should be a greater part of a modern scheme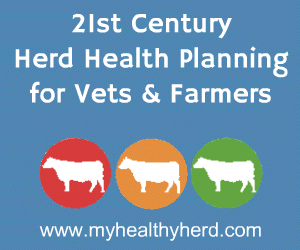 "The aim of the HS2 scheme is to build a railway, not to establish environmental parks alongside the route."
Comments
No comments posted yet. Be the first to post a comment