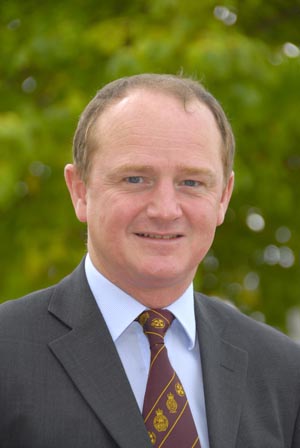 HSBC Agriculture, the dedicated farming division of HSBC Bank plc, will urge British farmers to plan ahead carefully - despite a more prosperous outlook - as principal sponsor at this year's Cereals Event, to be held at Vine Farm, Wendy near Royston, in Cambridgeshire on 13 and 14 June.
This year, HSBC will be hosting 'Investing in the Future' forums. The forums will pose some key questions to industry expert panel members and attendees, with a view to debating some of the main issues on British farmers' current agendas:
The main areas for discussion will include:
• Am I responsible for carbon emissions?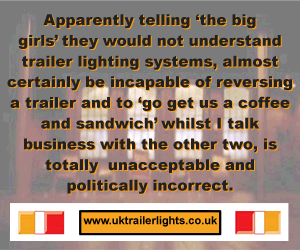 • Should I grow for food or fuel?
• Can I be green and profitable?
With these topics playing a significant and increasing role in the future of the industry; farmers will have to quickly understand the impact of these issues on the future of their business.
Steve Ellwood, head of agriculture at HSBC said: "With 2012 a key date in most farmers' minds, we should be preparing for an expected reduction in market intervention and support. Some confidence is returning to the sector; it's therefore primetime for arable farmers to look beyond the day-to-day running of their businesses and make solid long-term plans for a future in the industry.
"Increasingly, there will be a need for farmers and farm business managers to equip themselves with information on new markets and trends, as a new range of relationships emerge. The immediate focus must remain on fundamental business planning; to prepare a clear strategy for the future of farming businesses."
HSBC was the first UK bank to introduce a team of specialist agriculture banking managers dedicated to supporting agriculture and farming related businesses in 1989. The bank's agriculture managers spend much of their time with customers on farm premises and continue to provide a dedicated service specific to the financial needs of the industry.
Comments
No comments posted yet. Be the first to post a comment