The Health and Safety Executive has appointed a new head of agriculture.
Rick Brunt leaves his position as head of field operations for the North West to replace Graeme Walker, who is retiring from the HSE after 37 years.
The head of agriculture works closely with the industry and leads a team of 11.
Despite improvements in recent years, agriculture remains one of Britain's most dangerous industries.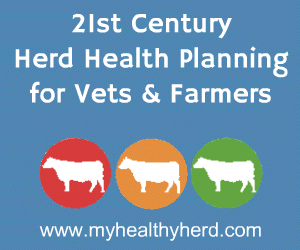 Twenty nine workers were killed in 2012/13 and the average fatality rate, over the last five years, is much higher than in any other industry.
Mr Brunt said: "It has been nearly nine years since I was last working closely with the industry, and while much has changed, many of the underlying problems are all too familiar.
"A lot has been achieved in recent years, and I look forward to building on those achievements and once again working with and supporting the agricultural industry as it promotes a culture where risk isn't accepted as a given and those involved in the industry recognise that the toll of deaths and injuries can be further reduced."
Comments
No comments posted yet. Be the first to post a comment